What cities in the US have the largest growth in real estate?
Posted by Tonya Peek on Thursday, February 17, 2022 at 10:06 AM
By Tonya Peek / February 17, 2022
Comment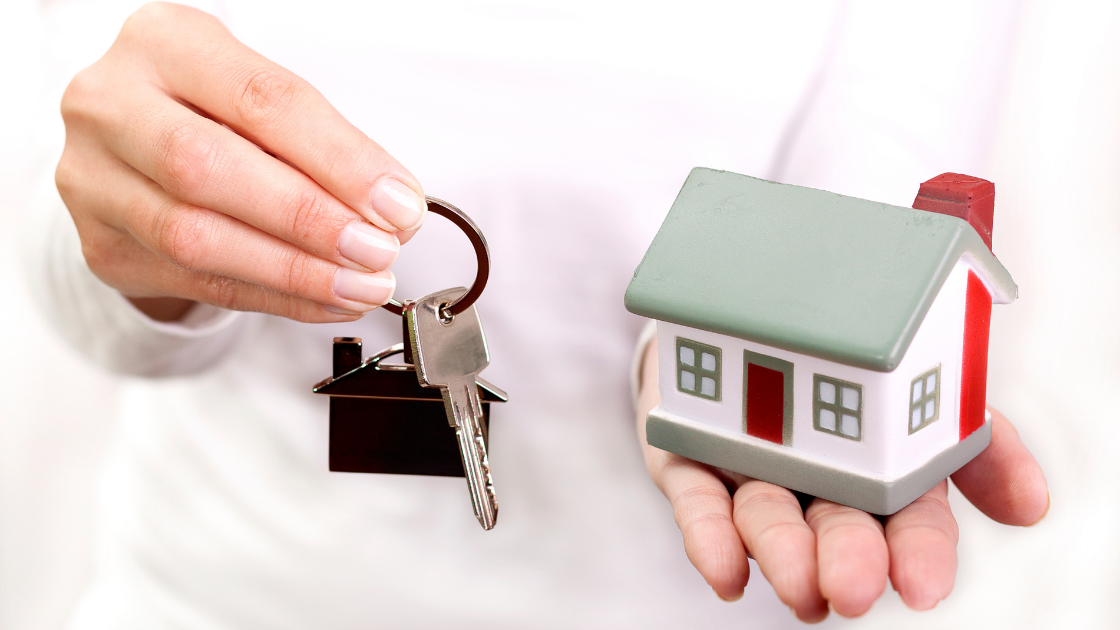 If you are a real estate investor, you probably know that population growth can be seen as an indicator of a healthy real estate market. While it doesn't tell the whole story, it can help you get a better idea of where to start building your portfolio. In light of that, here is an overview of some of the fastest growing cities in the U.S.
1. Frisco, Texas
Part of the Dallas-Fort Worth metro area -- and home to the National Videogame Museum -- Frisco, Texas. As you might expect, the housing market in Frisco is fairly hot. With a median home value of $554,000, home prices in Frisco are far above the national average of $386,000. However, it may be worth the price since 68% of homes sold above their list price, and available homes only stay on the market for an average of 17 days.
2. Buckeye, Arizona
In second place is Buckeye, Arizona. This Phoenix suburb is just a 45-minute drive from the city center, and its population has grown by leaps and bounds in the past decade. With a population growth rate of 56.6%, the city has swelled to 79,620 residents. With a median home value of just $397,000, Buckeye falls in line with the national average. Still, it's worth noting that 55% of homes sell above their list price, and homes tend to stay on the market for an average of 23 days.
3. New Braunfels, Texas
In third place is another Texas city: New Braunfels. New Braunfels is a small city outside San Antonio that's known for having two rivers flow through its limits. Notably, the city has experienced a population increase of 56.4% since the census was last performed in 2010. As of 2019, the city had an estimated population of 90,029. Investors may want to take a really close look at this city, especially anyone planning out their investment strategy. The median home price here is only $340,000, which is well below the national average.
4. McKinney, Texas
A suburb of the Dallas-Fort Worth metropolitan area, McKinney, Texas, is just about 32 miles north of Dallas. With a population of 199,177 in 2019, this big city experienced a 51.9% uptick in population over the last decade. Between historic downtown McKinney and the Towne Lake recreation area, this suburb has a lot to offer its residents. As far as the real estate market is concerned, there were 391 homes sold in Mckinney last year. The average home sold for $442,000. However, investors should keep in mind that competition is likely to be stiff here.
5. South Jordan, Utah
Situated along the banks of the Jordan River and surrounded by mountains, this metropolitan area is just 18 miles south of Salt Lake City. According to the latest census figures, it had a population increase of 51.8% through 2010. An estimated 76,598 residents live within the city limits.
Fewer homes sold in South Jordan in the last year. According to data from Redfin, home sales are down 30% YOY, with only 139 homes going under contract since 2020. In addition, it's worth noting that homes here might be particularly pricey. The median home price is currently $569,000.
6. Meridian, Idaho
Meridian is Idaho's third-largest city and the fastest growing city in the state. It is about a 15-minute drive from Boise, Utah, the state capital. Per census data, this big city had 48.3% population growth over the last 10 years. Meridian is somewhat less competitive than the other cities on this list. Only 11% of homes sold above their original list price, and a total of 278 homes have sold in August of this year. Still, the average home here sells for around $540,000, which may put this market out of reach for some investors.
You probably know that real estate has long been the playground for the rich and well connected, and that according to recently published data it's also been the best performing investment in modern history. And with a set of unfair advantages that are completely unheard of with other investments, it's no surprise why. But those barriers have come crashing down - and now it's possible to build REAL wealth through real estate at a fraction of what it used to cost, meaning the unfair advantages are now available to individuals like you.