Understanding The Housing Shortage and How it's Being Fixed
Posted by Tonya Peek on Tuesday, June 28, 2022 at 8:56 AM
By Tonya Peek / June 28, 2022
Comment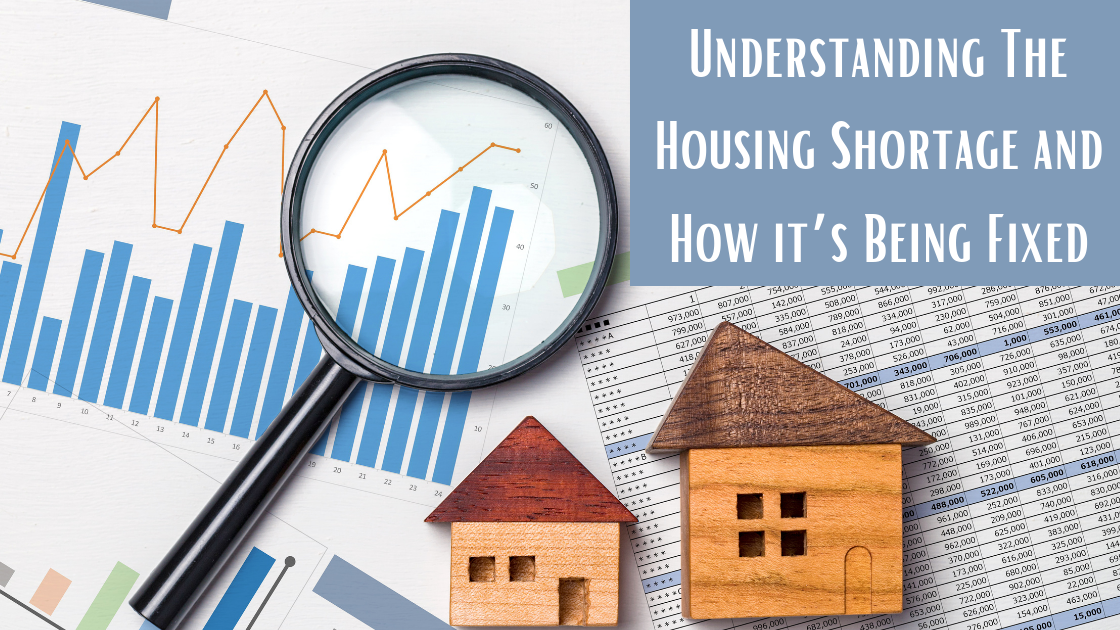 Surprising to some, Texas is one of the worst states to find available as well as affordable rental options for renters. With the rentals continuing to rise in price due to a lack of supply, many buyers are also fearing the imminent shortage of real estate to purchase. Both 2020 as well as 2021 saw an explosion of buyers in the Texas market as the interest rates dropped significantly making already affordable houses even more desirable to both in state and out of state buyers.
Related: Understanding Real Estate Terms: Option Money
With so many people flocking to the state, house prices saw a huge jump in an effort to help level the supply and demand of the housing market. Despite rising prices, Texas is still seeing a lack of supply and many buyers are fearful that the housing shortages are just going to get worse, luckily many experts feel as if that isn't the case.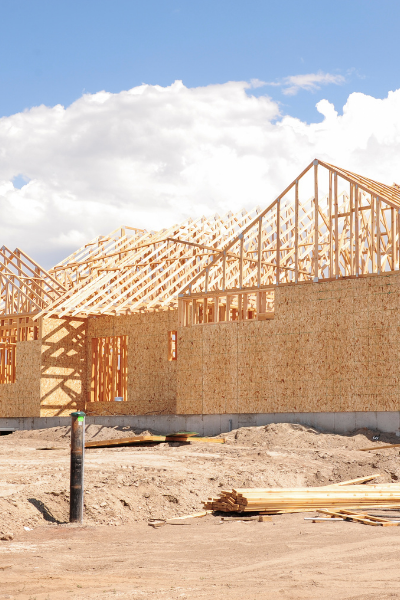 Texas has a plethora of land that is still undeveloped, zoned for residential uses, meaning that new construction homes are seeing a huge rise in popularity. In addition to many individuals purchasing land for development, many developers have also purchased land and have begun breaking ground on master-planned communities boasting a large array of different amenities to residents.
While the rental market remains concerning to many renters, the housing market is expected to see an increase in available homes as more and more new construction homes become available. New construction homes are a great option for buyers of all sorts, from first-time buyers to seasoned buyers, the rise in new construction properties is expected to help provide more existing homes to buyers as well. How? New construction homes are often purchased by those who are looking for an upgrade, and thus, end up selling their current home prior to purchasing a new home.
Related: Common Hiccups When Building a New Construction Home
The market stabilized slightly at the end of 2021, however, now that we are halfway into 2022, we are seeing the market vamp up, prices increase, and houses are becoming harder to find once again with many listings receiving multiple offers. Will the influx of new construction homes help stabilize the market? Time will tell and we are here to help!
If you're currently searching for a new home, are ready to sell your home and need a qualified seller's agent to assist you, or if you have any further questions regarding Texas Real Estate, please feel free to contact our office at any time.