Top 10 Popular Home Styles in the Frisco and Surrounding Areas
Posted by Tonya Peek on Tuesday, September 6, 2022 at 12:17 PM
By Tonya Peek / September 6, 2022
Comment
The architecture of a home tells a story, allowing you to read all about it between the lines of its structure. From its history to its cultural roots, to its personality. The Lone Star State is one with many a personality, and for those who have always wondered about its architecture, you will be pleased to know that this article will tell you all about the 10 most popular Texas home styles to date.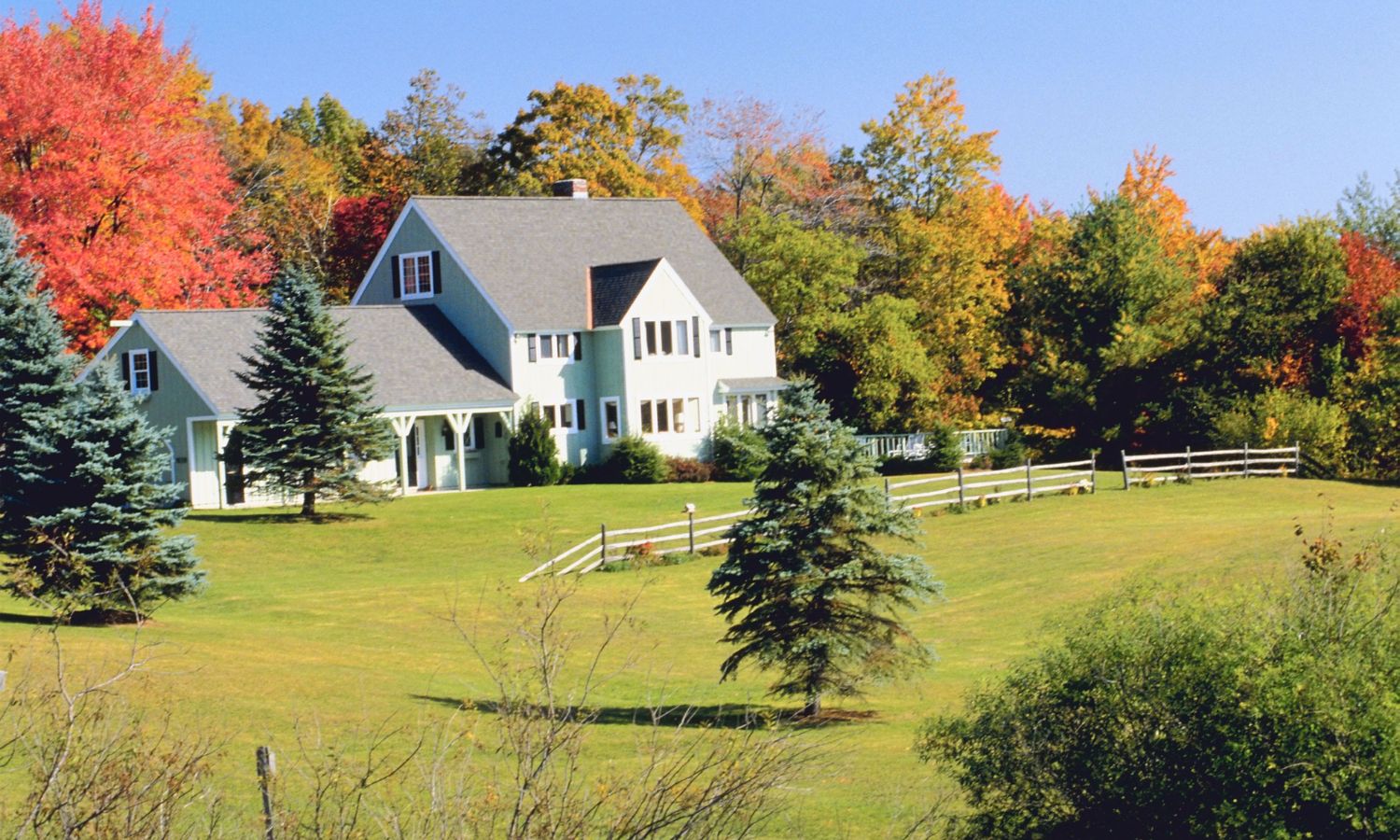 The Farmhouse
Fun fact, farmhouses date back to German settlers who immigrated to Texas. The style has remained popular for nearly 200 years, with the rustic simplicity brought on by the scene a farmhouse inspires. Originally supposed to be practical, seeing as farmers needed practicality in a homestead to accommodate daily work as well as protect the people and families who worked the land. But, as it so turns out, the features of a classic farmhouse, including wide-open porches, wide-plank floors, indoor shiplap as an accent wall, barn-style doors, and farmhouse sinks, all still maintain their charm well into the new year.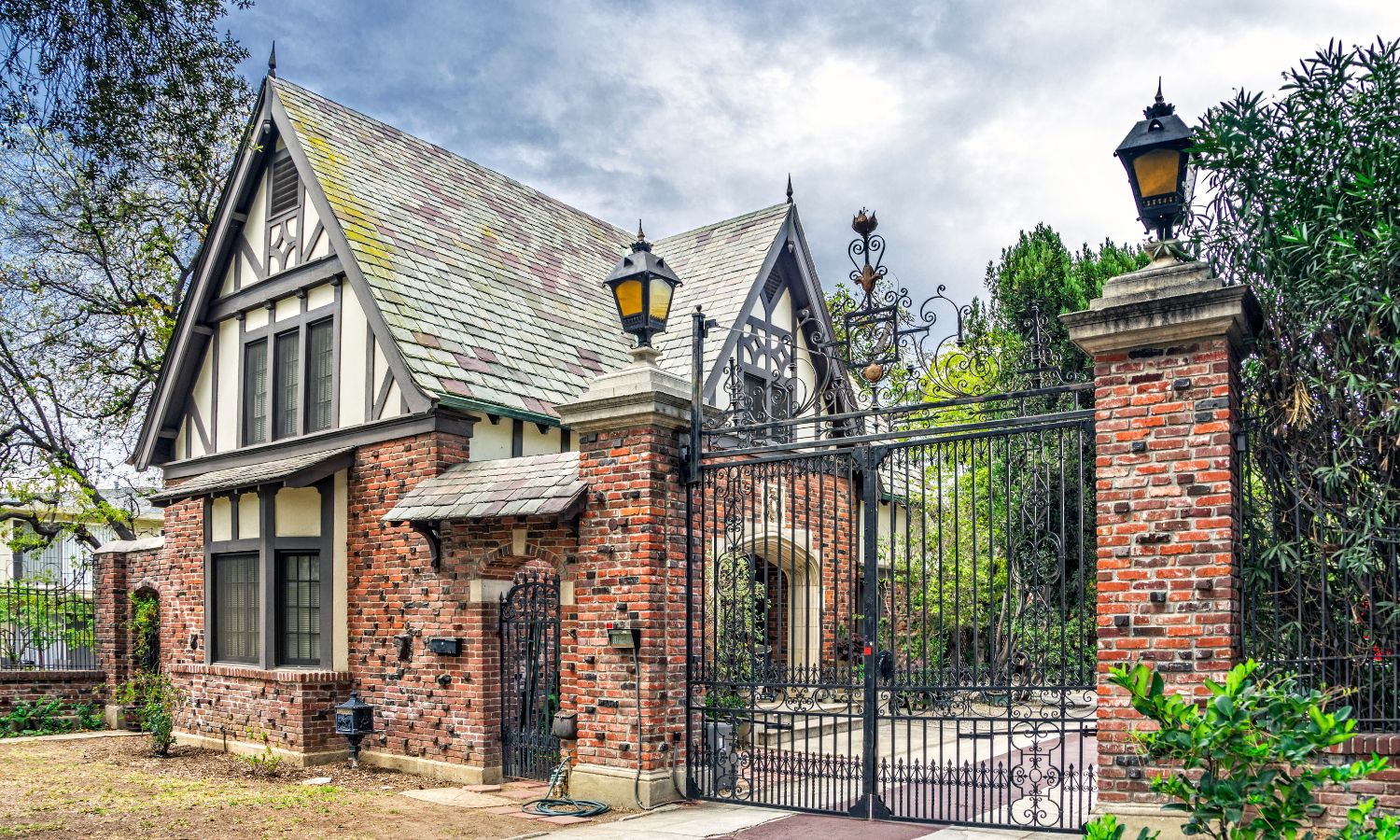 Tudor Home
Most popular in England, and London in the 15th and well into the 16th centuries, Tudor homes mix elements from the Renaissance architecture found in the English Gothic style. For a stunning, unique style straight from the Middle Ages, reminding one of the odes from Shakespeare, the main features of this home accommodated the rainy, cold climate of its origins. These old Tudor homes are marked by their steeply pitched gable roofs, groupings of smaller windows, large chimneys, and ornately decorated doorways.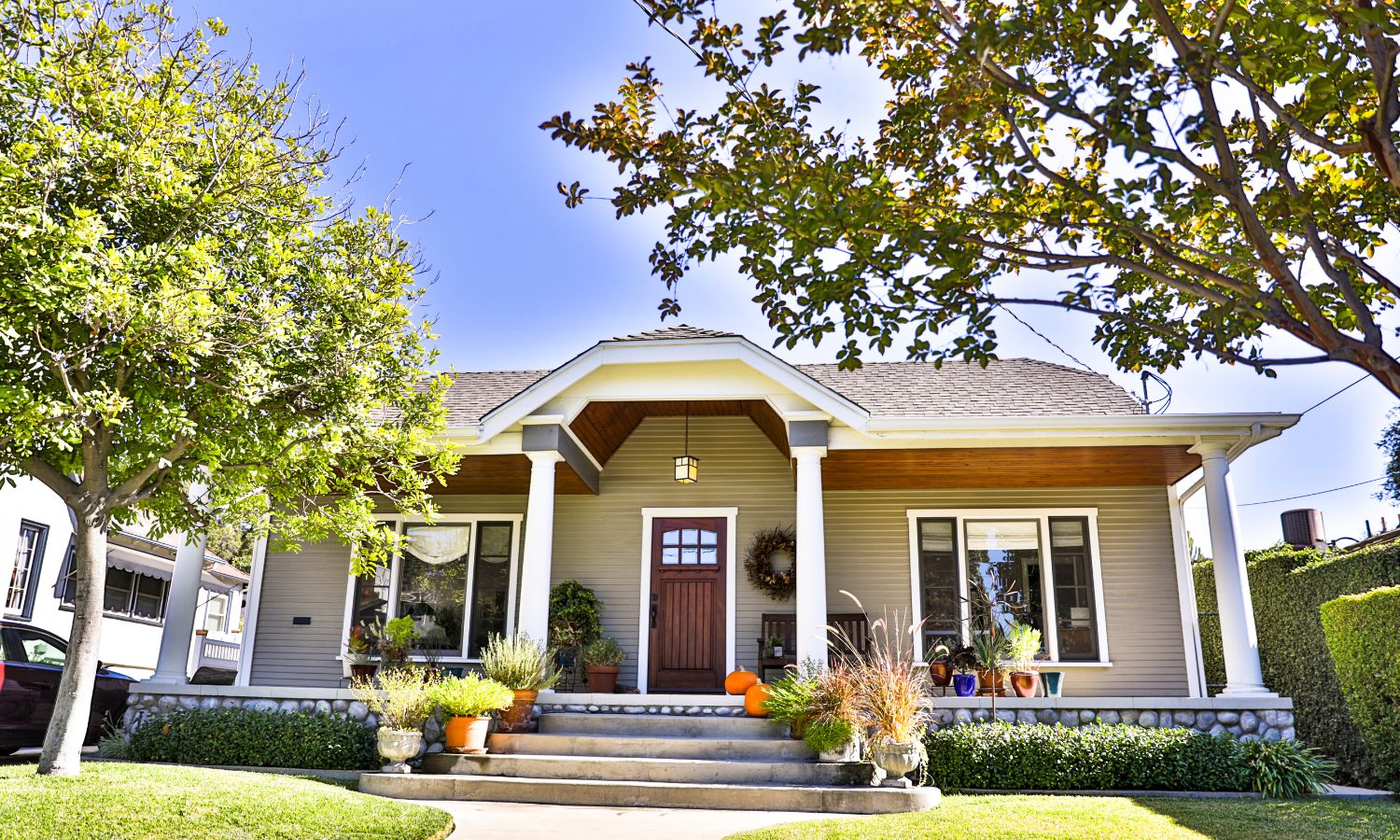 The Craftsman
Into the late 18th and early 19th centuries during the Industrial Revolution, people desired the appeal of homemade homes when mass production took over manufacturing. The backlash of the then popular homogenous homes of the time was a stark contrast to the result of the newly popular Craftsman-styled home. Incorporating natural elements, such as wood and stone, exudes a homey feel with the most common characteristic being low-pitched roof lines. Gabled and hipped roofs with exposed rafters that lead into marked square columns that support the structure of the roof are commonly popular. In addition, double-hung windows, partially paned doors, and built-in furniture are all key staples in The Craftsman's home.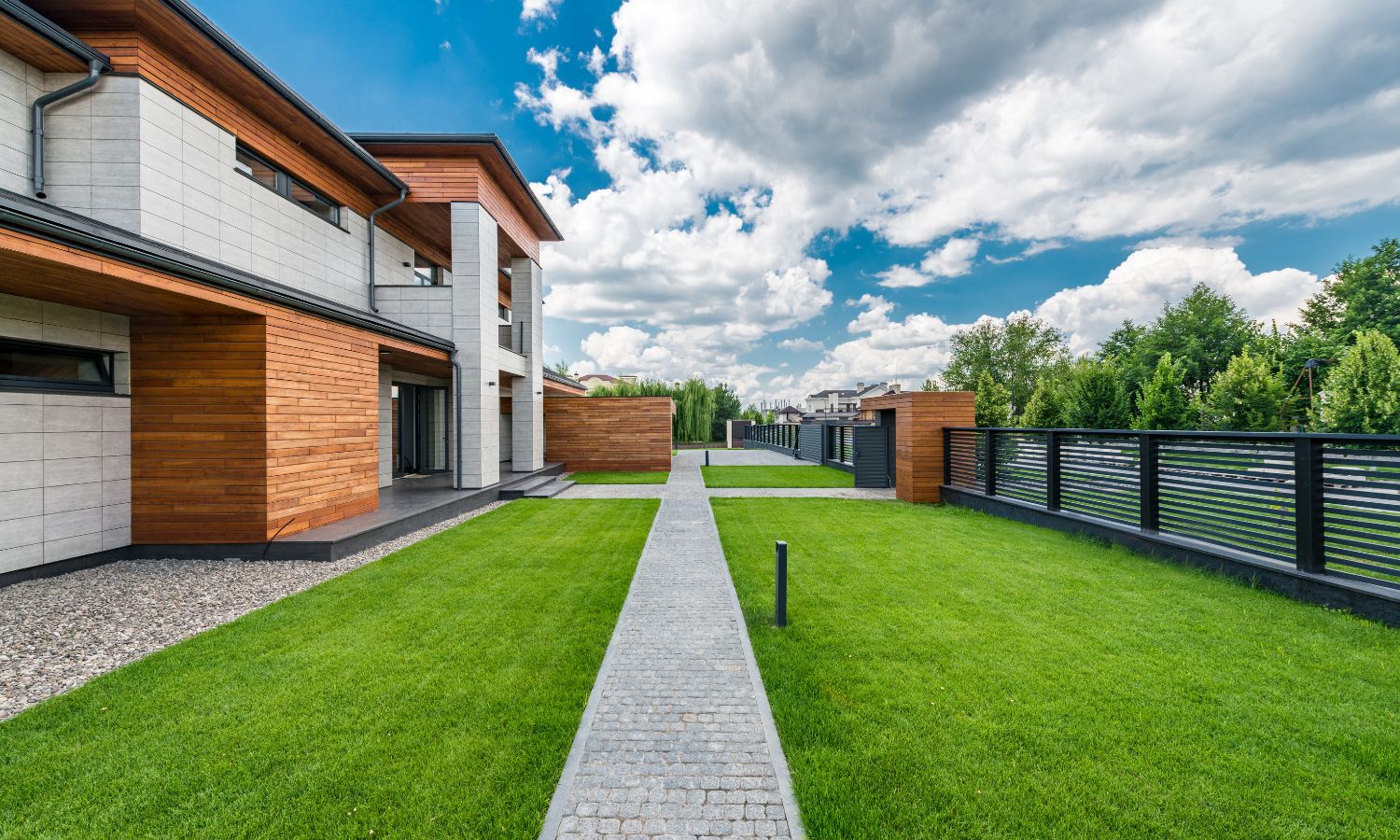 Contemporary
Often coined together interchangeably, the two terms, "modern" and "contemporary" do not have the same meaning in the architectural world. Modern styles refer to a specific style that does not change, most popular between the early 1900s and 1960s. On the other hand, contemporary homes reflect the style of the moment, evolving with the times accordingly. The latest contemporary homes of the time involve clean lines, strong geometric shapes, and large open floor plans. These floor plants are often in the shape of letters, such as T, L, U, and H to accommodate outdoor spaces. There is an extensive show of natural light, and contemporary homes are oftentimes rooted in sustainability, made of recyclable materials, and made a show of energy-efficient elements.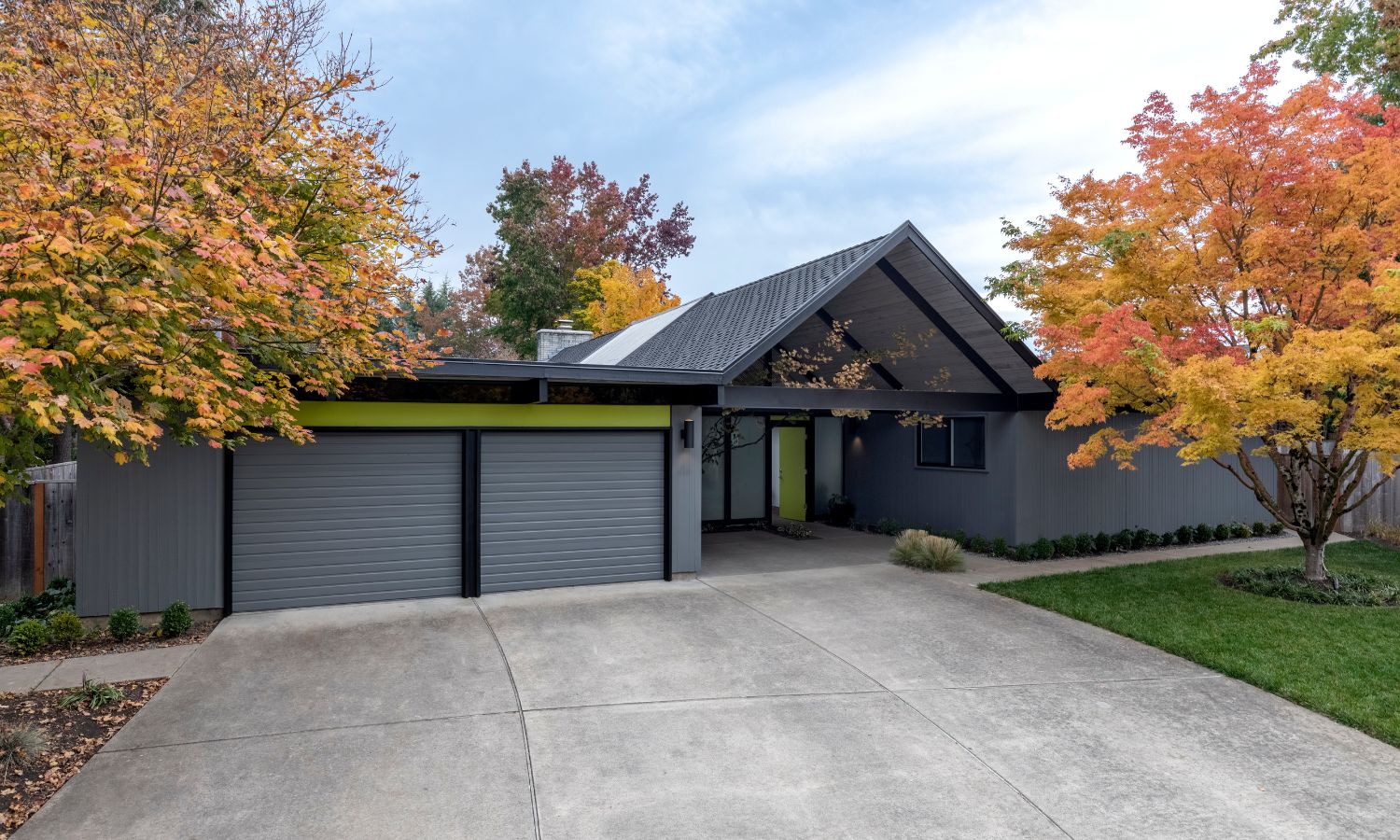 Mid-Century Modern
Architecture tends to reflect the social, political, and economic movements of its time, much like art. Mid-century modern homes are influenced by space exploration and new technologies of the 1960s, as these homes are best known for their futuristic aesthetics. Featuring clean lines, geometric shapes, and minimalistic elements, the mid-century home most commonly uses large flat roofs. Large glass windows, glass sliding doors, and open floor plans for a simple, yet flowing design is what makes up this style of home.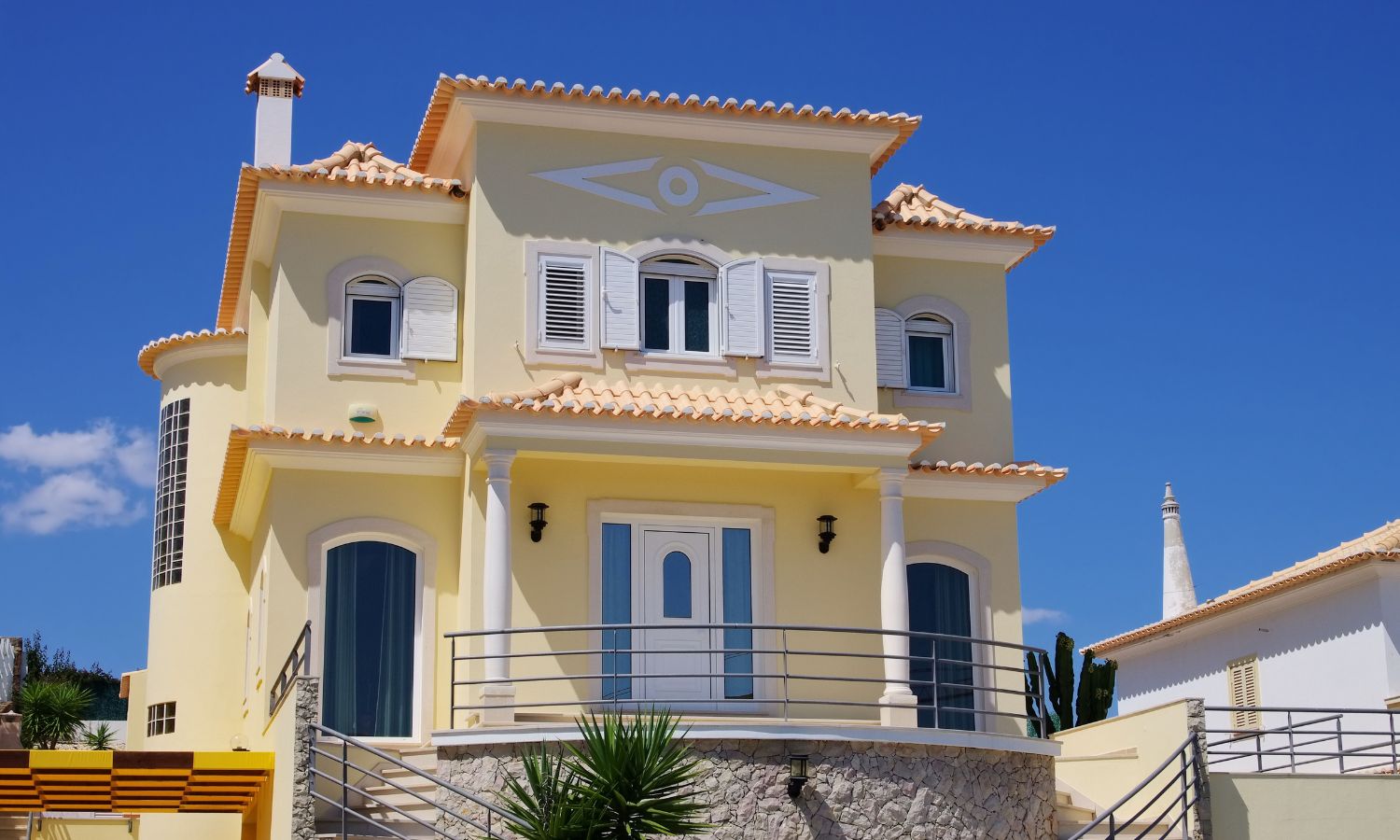 The Mediterranean
This style of architecture brings to the image of the historic homes that reside along the seaside of Italy, France, and Spain. Homeowners can always feel like they are on vacation residing in these Mediterranean-inspired homes. Dearly loved amongst local Texans, this style of home always features a central courtyard. Resembling Romanesque columns and pergolas are two key staples of the grand exterior decor. Intended to unite both the outdoors and the indoors, this works wonderfully for Texas homes year-round. Beloved for their stucco exterior walls, heavy wooden doors, multicolored tiles, and tiled roofs.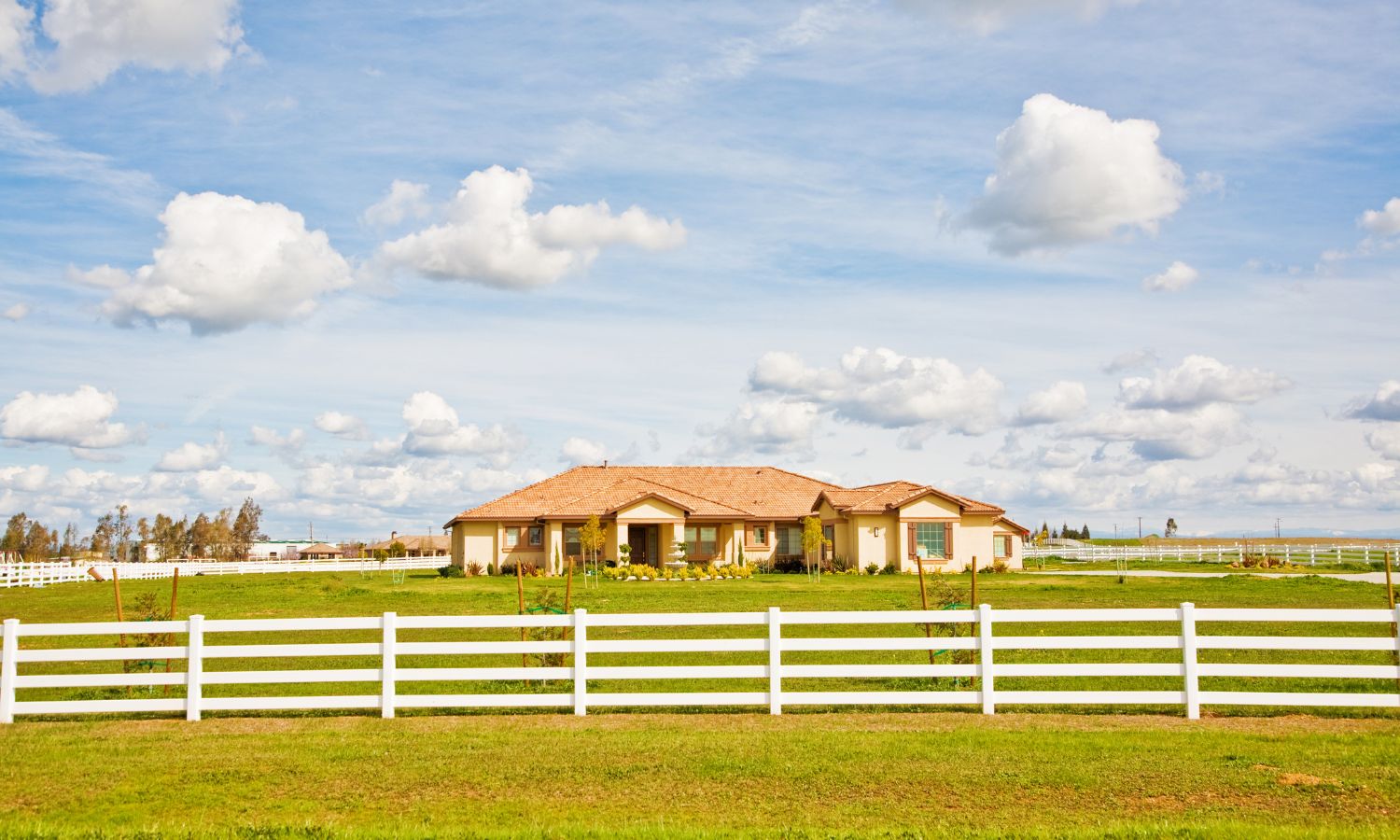 Ranch Style
There is not a home style more natural to the Texas landscape than that of the Ranch style home. These homes bring to mind the cowboys and cattle ranchers of the Lone Star state, which may play a hand in why Texans love them so much. These one-story homes often sprawl across the landscape, making them work best on properties with much land. Common ranch-style homes feature low-pitched roofs with wide-eve overhangs, a U or L-shaped floor plan, and sliding large picture windows.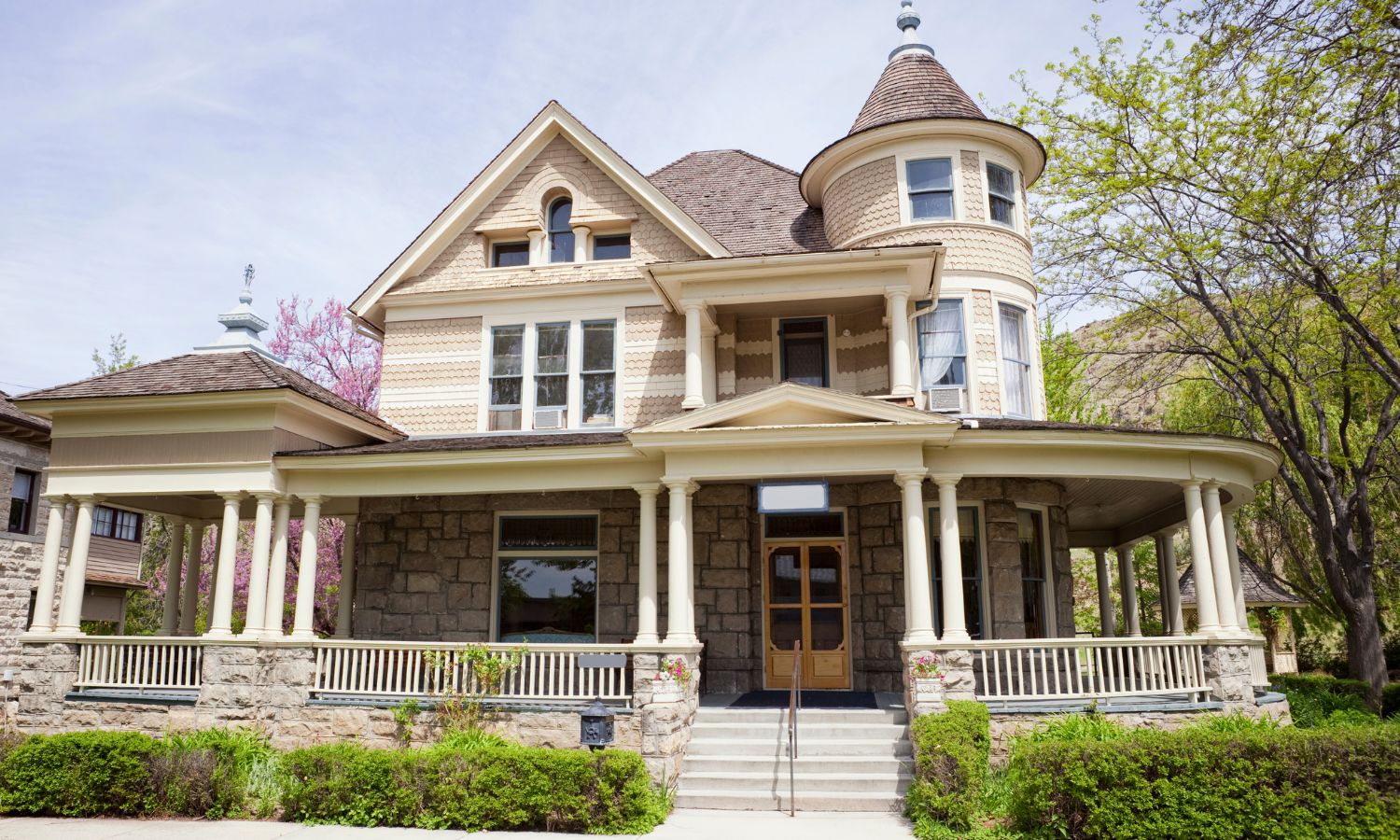 Victorian House
These homes were named for Queen Victoria, who ruled England during the height of the popularity of the home style. These Victorian-styled homes have been popular since the 1800s, spurring on images from a storybook. With heavily ornamented facades and interiors, they are known for their full front porches, and ornate gables paired with a steep Mansard roof and stunning bay windows for any book reader to snuggle up in to enjoy an afternoon of reading.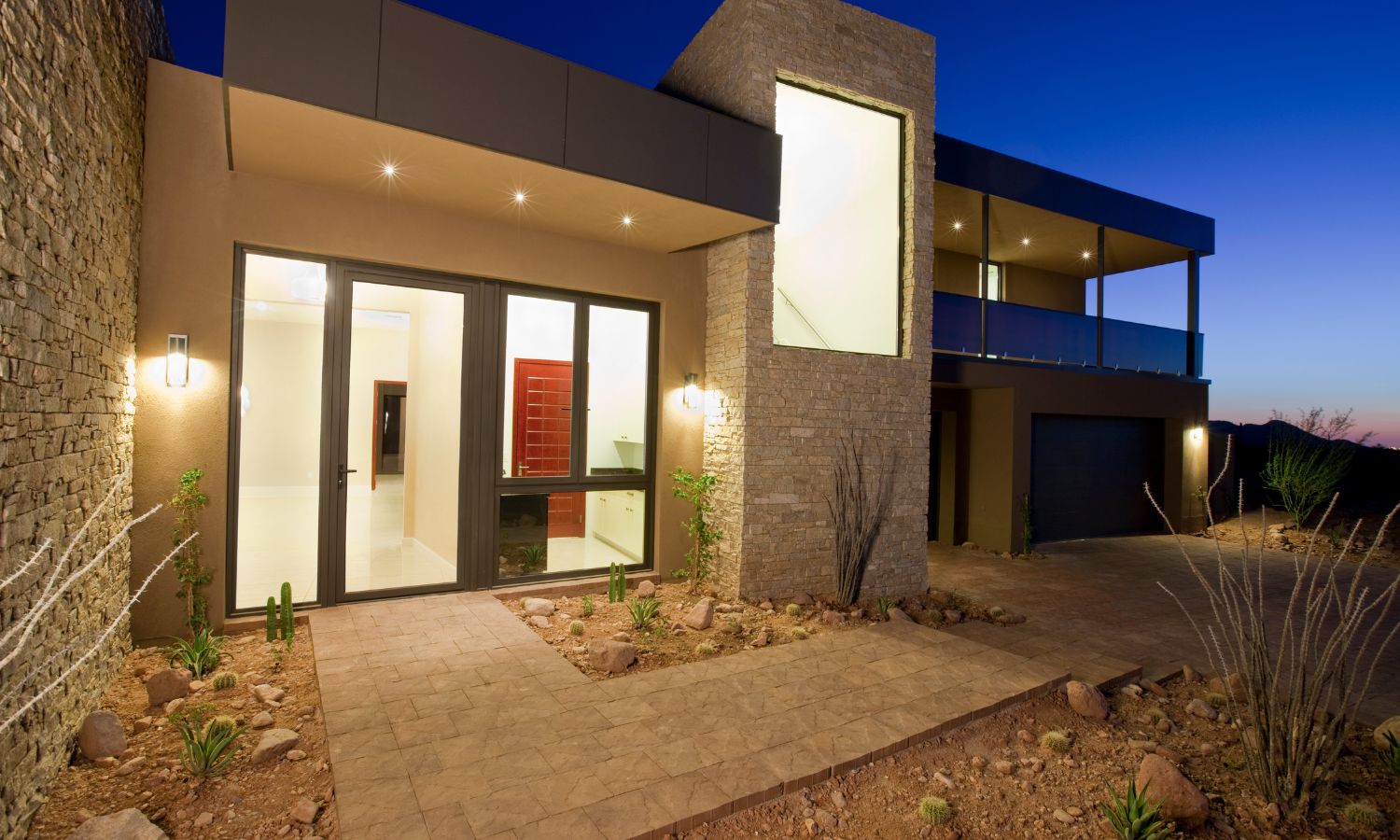 Southwest Homes
Southwest-styled homes conjure visions of the wondrous Arizona and Mexico deserts, a reason why Texans, no strangers to extreme heat, love this style so much. These homes and their decor are known best for their Spanish and Native American influence, built for exposure to dry, warm-weather climates. They are most commonly marked by clay roof tiles, plastered in stucco exteriors, arched corridors, and an asymmetrical design paired with twin square pillars.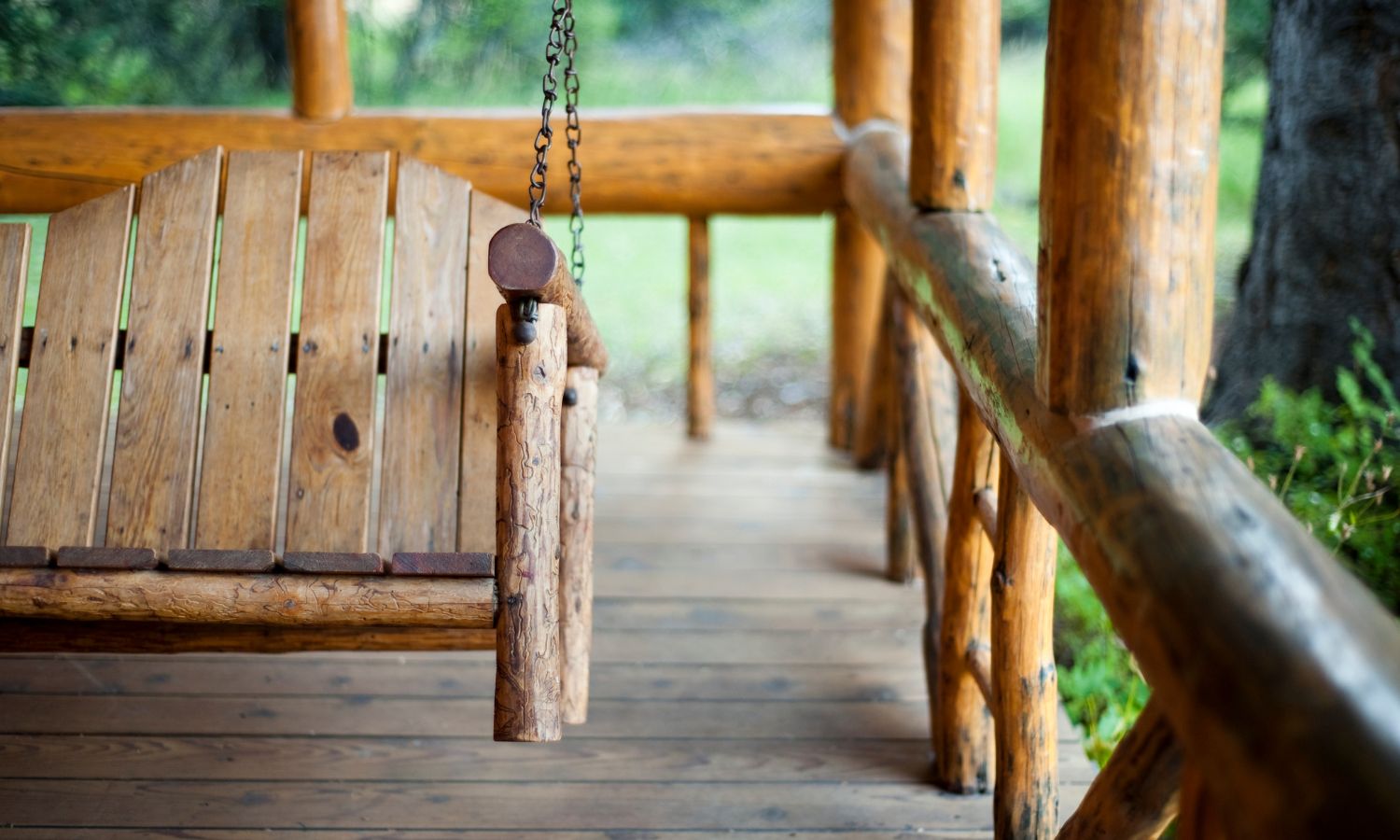 Log Homes
Though log homes seem to be more of a natural fit for colder climates, there is a certain charm in the rustic charm, something that is inviting in its warmth. The key feature of these types of homes is their log exterior, typically composed of local wood to accommodate the climate where the home is located. Because of the raw exterior of these rough-sawn or hand-hewn timber logs, there is plenty of wood exposed inside of the home as well. Dovetail corners, long covered porches to sit beneath the night sky, and stargaze beneath simple rooflines.
The Tonya Peek Group knows the Frisco real estate market but also the Plano, Allen and McKinney real estate market. Call us today! Our agents know the area and the market and can help you sell or buy in our area.