Tips to Sell a Luxury Home
Posted by Tonya Peek on Thursday, April 14, 2022 at 10:35 AM
By Tonya Peek / April 14, 2022
Comment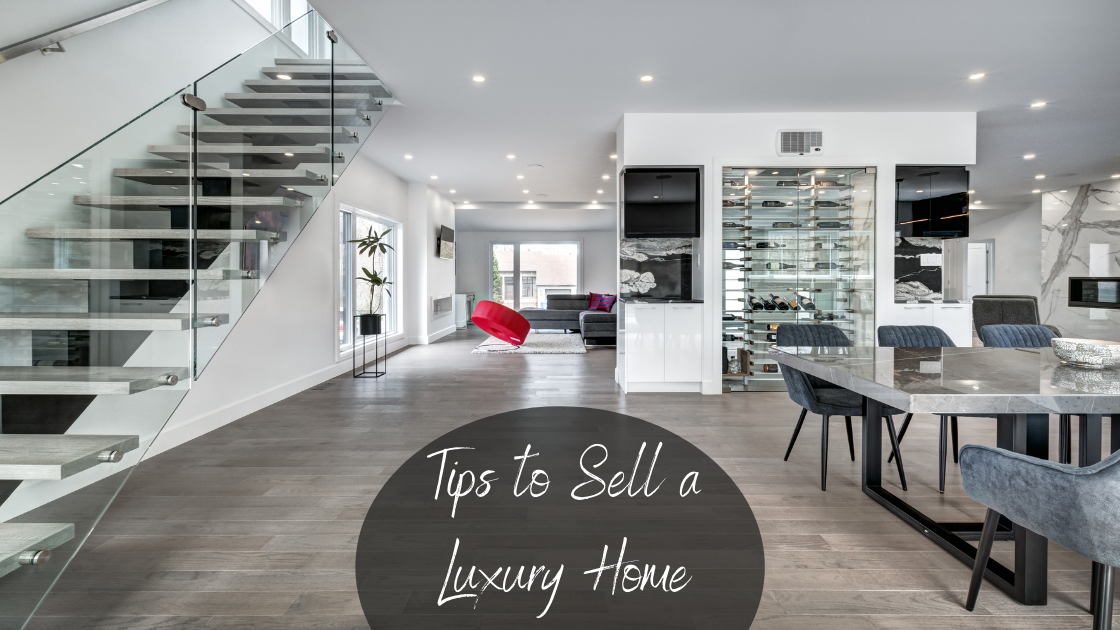 Unfortunately, one of the most common mistakes you'll see in the luxury real estate market is a price drop. Oftentimes homes will be listed too high which in turn, generates little traffic, and ultimately forces the seller to come to terms with lowering the price which can cause hurdles on its own. Contrary to common belief, selling a luxury home isn't necessarily the same as the regular market and you want to ensure that when the time comes to sell your home, you can do so successfully.
Related: Is Selling in a Seller's Market All It's Cracked Up to Be?
Not All Agents Have the Needed Knowledge of the Luxury Market
Regardless of how knowledgeable an agent may be, if they don't have experience with the luxury market, you might want to do some research to find the proper agent. There are many differences between luxury homes and the more "traditional" real estate market and understanding these differences and how to use them to your benefit are vital in selling luxury real estate.
Don't Skip Home Staging and Professional Photos
Presentation is everything in the luxury market so skipping steps isn't an option. Professional photos are a must, and when it comes to home staging, you want your home to look it's best, creating an inviting atmosphere for potential buyers. Make sure to hire a home staging company (often your agent will have recommendations) that specializes in luxury real estate and can stage to the proper luxury aesthetic of your home.
It's Not Just About the House
Contrary to common belief, it isn't just about the house when it comes to the luxury real estate market, but rather the home's proximity to amenities and offerings nearby. Things just as local wineries, shopping, local attractions, school districts, etc. are all things that should be highlighted within your listing.
Related: Should You Hire A Professional To Take Your Listing Photos?
Stand Out from the Rest
Ultimately a house is just a house which is why you want yours to stand out from the rest. Try to think of what features sets your house apart from the rest. What features made you fall in love with the home? Anything that makes your home special and unique should be featured in your home listing to help it appeal to buyers.
If you're currently searching for a new home, are ready to sell your home and need a qualified seller's agent to assist you, or if you have any further questions regarding Texas Real Estate, please feel free to contact our office at any time.