Tips to Handle the Emotions of Selling Your Home
Posted by Tonya Peek on Tuesday, May 10, 2022 at 12:59 PM
By Tonya Peek / May 10, 2022
Comment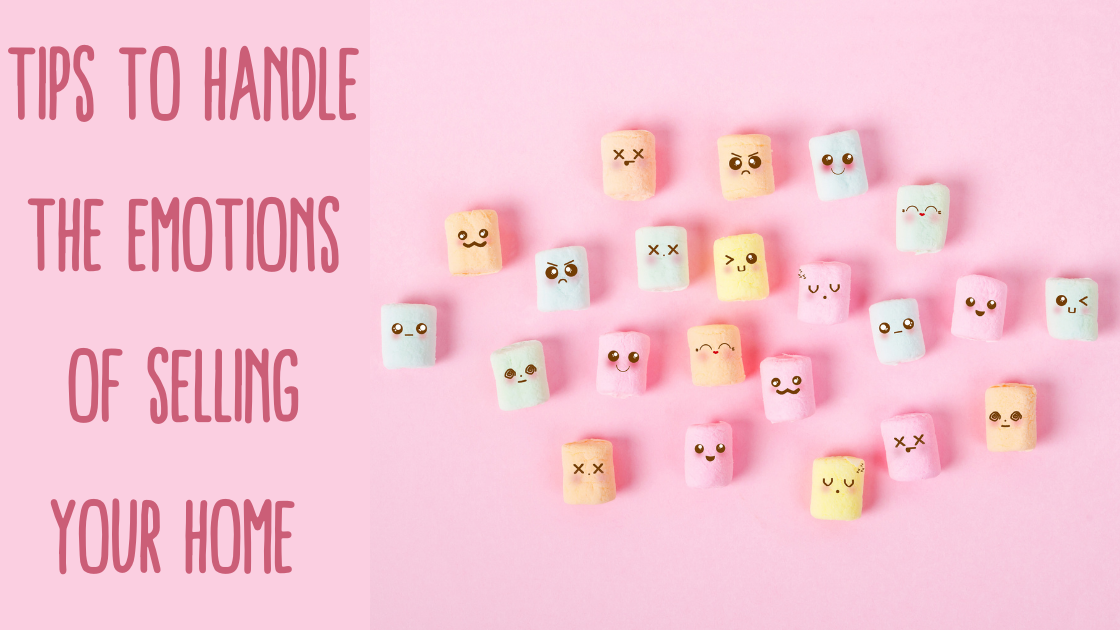 One of the most common things you'll hear about when it comes to selling a home is that it is an emotional journey and unfortunately, this is true in many cases. A house becomes your home, a place you make memories, grow, build a family, start a new chapter of your life, the options are endless and often the life you create within those 4 walls is something that is difficult to "sell." While many agents can't help with taking away the emotion of selling your home, there are a few tips that might help your sale move smoothly, and hopefully help to eliminate some of the emotions you're feeling.
Related: Tips to Sell a Luxury Home
Depersonalize
While depersonalizing your home is something that is a common practice when it comes to selling your home, the earlier you start, the better! By removing your personal photos and belongings from the home as early as possible, you can slowly start to de-tach yourself from the house which allows your emotions to dwindle as you get closer the actual sale. As soon as you make the decision to sell, start depersonalizing to try and give yourself plenty of time to slowly have your emotions fade prior to the actual closing of the sale.
What is "Home?"
As yourself, "what is home?" Your definition of home may help you detach yourself from the house more than you thought. Home isn't simply a house, but rather the people inside the home, the memories you made within a home, and ultimately, home is a feeling, not a place, and by trying to determine your definition of "home" you may find it easier to sell your house.
Related: 4 Reasons Why Your Home Sale Might Fall Through
Look to the Future
Are you moving to a new city? Starting a new job? Maybe building a new home? As difficult as it may be to try and let go of your current home, by looking to the future you can try to focus on the "why" behind the sale. Just because selling a home and moving are often associated as stressful experiences, doesn't mean that there isn't a great amount of excitement with what the future may hold, try to focus on the excitement of your next chapter, instead of the chapter you're closing.
If you're currently searching for a new home, are ready to sell your home and need a qualified seller's agent to assist you, or if you have any further questions regarding Texas Real Estate, please feel free to contact our office at any time.