Tips For Your 2023 Spring Garden
Posted by Tonya Peek on Thursday, April 20, 2023 at 8:33:55 PM
By Tonya Peek / April 20, 2023
Comment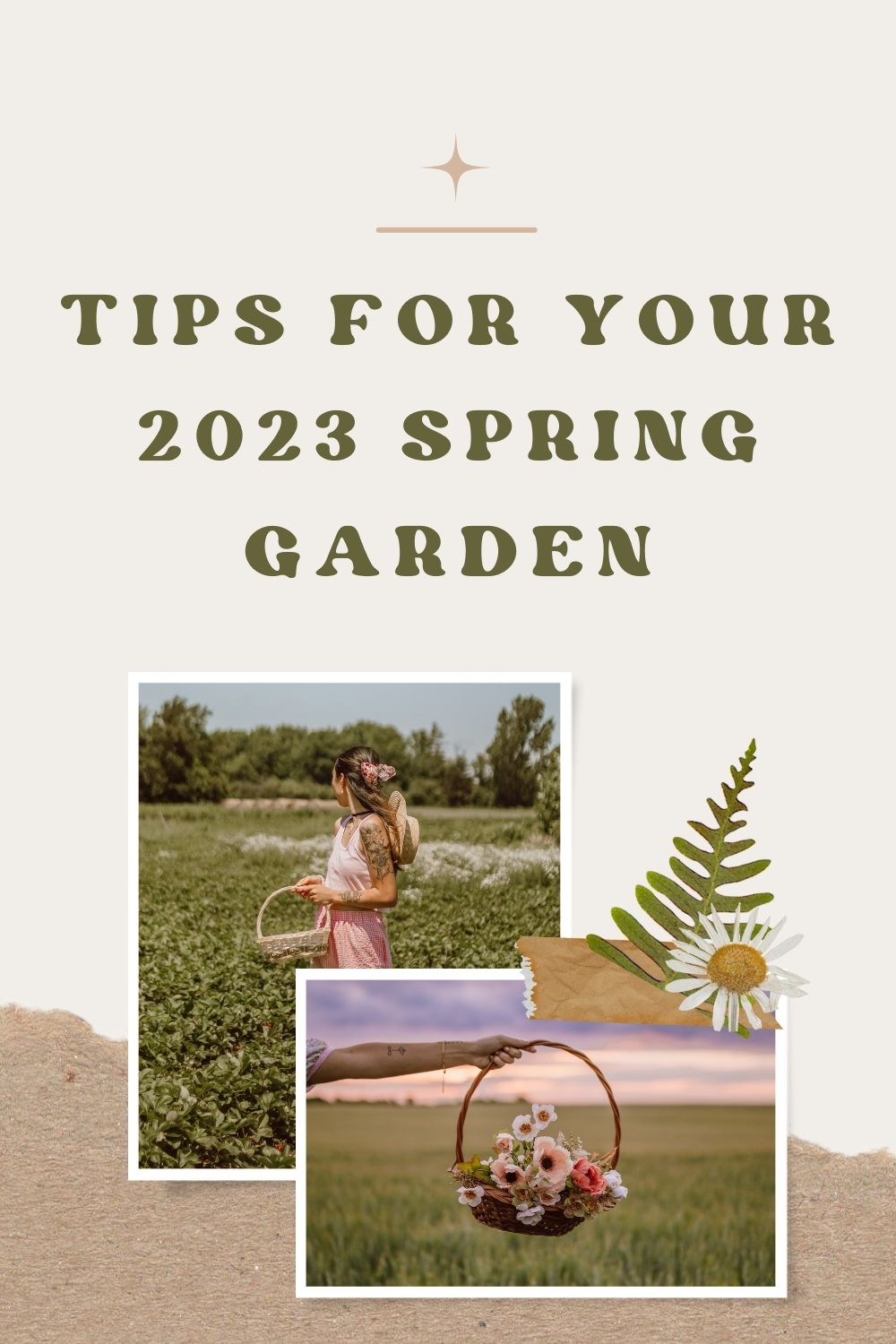 Spring is here! The days are getting longer and the sunshine is calling us outside. Now is the time to start planning and planting your spring garden. For many homeowners, a plentiful garden is a dream. Let's take a look at some helpful tips for your 2023 spring garden as you get started.
Tips For Your 2023 Spring Garden
Spacing
Planning for your garden takes a lot of time and the truth is, you will want to start as soon as you can. Most gardeners start immediately after spring ends so that they are already prepared for the next spring. Your planning needs to include what plant goes where and how you are utilizing the space you have for a garden. You want to make note of everything so that you can be better prepared for the following year.
Garden Beds
You want to make sure your garden beds are ready. You will need to clear them out of any excess debris. Make sure you prepare your garden beds after the last frost. Any excess debris can be discarded into compost. Prepare your garden beds with new layers of compost and soil.
Compost
When your garden beds are clear you will want to add compost to feed your soil. You will use compost throughout your garden, Additional material for your soil to support specific plants will help them grow healthily and not fall over. If you have not started a compost pile yet, spring is a great time to do so.
New Plants
Spring is the best time to plant just about anything. When you have a well-thought-out garden, it makes it much easier to introduce new plants. You want to keep in mind the size of your existing plants along with your new plants so you can feed them all properly with the water, sunshine, and space they need. Shopping for new plants is fun and can bring excitement back to your already well-established garden routine.
Prune
Spring is the time to prune your shrubs and trees. It is so important to not only take care of your garden but the entire landscape. Take this time to trim down larger branches and shrubs that may be sticking Be careful to know what you are pruning because some shrubs begin to bloom in the spring.
Summer Weeds
Weeds are every gardener's worst nightmare but are just a part of life. Summer brings in new garden tasks, such as weed maintenance. Be ready to dig them out when they appear. Look for products that align with your garden goals and desires that can assist you in your weed control, or consider the help of a landscaping company. You certainly don't want to let those summer weeds get out of control and affect your hard work and effort put into your garden.
In Conclusion
For more information on home ownership and to get started on your buying, selling, or investment journey in Frisco, contact us. We would be happy to assist you with all of your real estate needs.