Stuck at Home? Try These Cleaning Tips to Kill Some Time
Posted by Tonya Peek on Thursday, February 3, 2022 at 8:57 AM
By Tonya Peek / February 3, 2022
Comment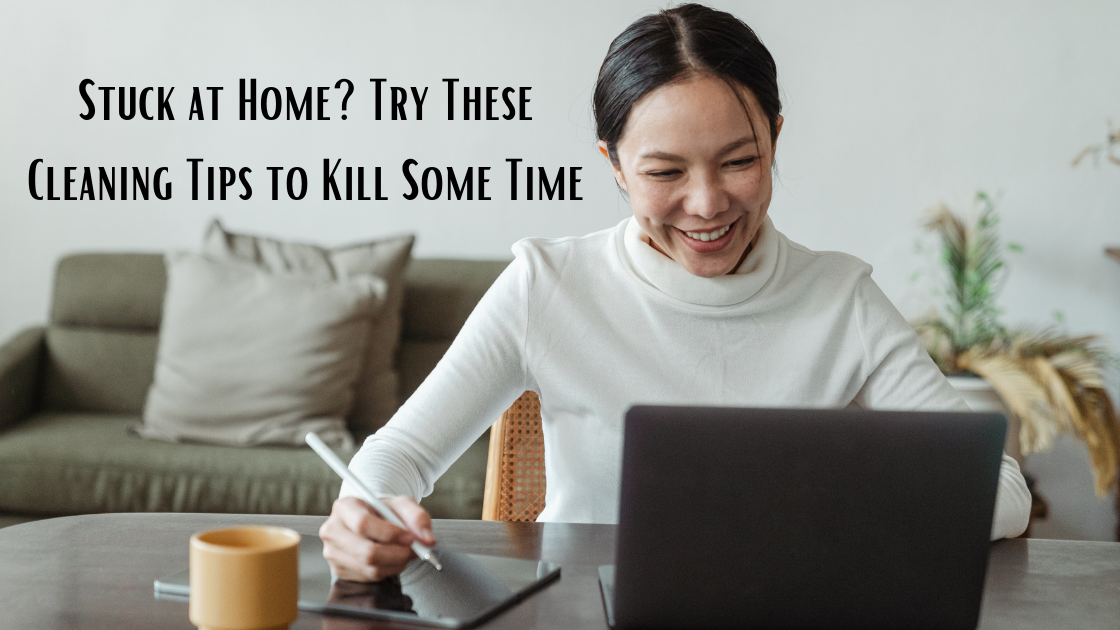 As remote work seems to stabilize, many remote workers feel as if they're stuck at home. When you can't escape home to go into the office you can often become overwhelmed with the regular day-to-day tasks of housework or might find that you have too much time on your hands between meetings or e-mails. Luckily you can use this time to your advantage to keep your home looking it's best. Obviously, you take a lot of pride in your home as homeowner and naturally want it to look it's best, however by utilizing a few simple cleaning tips and practicing them each day you are also protecting your home's value should you choose to sell later down the line.
Related: How to Keep Your Brick Home Looking It's Best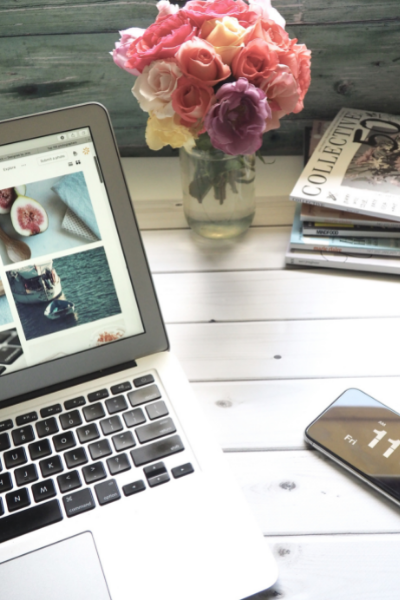 As tempting as it is to be chained to your desk 24/7 when working from home, you must set boundaries for yourself, just because you have access to work at all hours of the day, doesn't mean you should work more than you would if you were in the office. In a normal workday you generally get two 15-minute breaks, as well as a lunch during your set 8 hours. You can use your breaks to not only stretch your legs, but to get a little quick cleaning done. Instead of trying to scramble and fit in as much cleaning as you can in a day, pick two small chores each day and tackle them during your break times.
These chores can be a multitude of different things, try writing out the chores you want done, and then you can schedule them out, filling your calendar and repeating the chores when necessary to keep up on your housework with minimal stress. For example:
Monday: Vacuum or Sweep
Tuesday: Wipe Out/Clean the Inside of Appliances
Wednesday: Dust All Hard Surfaces
Thursday: Clean Toilets
Friday: Start/Switch Load of Laundry
Related: Keeping a Cleaner Home in 2022
You can start with one chore per day, such as the example above, as you adjust to the new schedule. Once it becomes more of a habit and you find yourself getting faster and more efficient with your chores you can start to slowly add more for your next break. This is a great way to get you up and moving during your workday while still being productive around the house.
If you're currently searching for a new home, are ready to sell your home and need a qualified seller's agent to assist you, or if you have any further questions regarding Frisco or Texas Real Estate, please feel free to contact our office at any time.