Should You Wait to Buy a House Until You Have a 20% Down Payment?
Posted by Tonya Peek on Thursday, February 10, 2022 at 10:41 AM
By Tonya Peek / February 10, 2022
Comment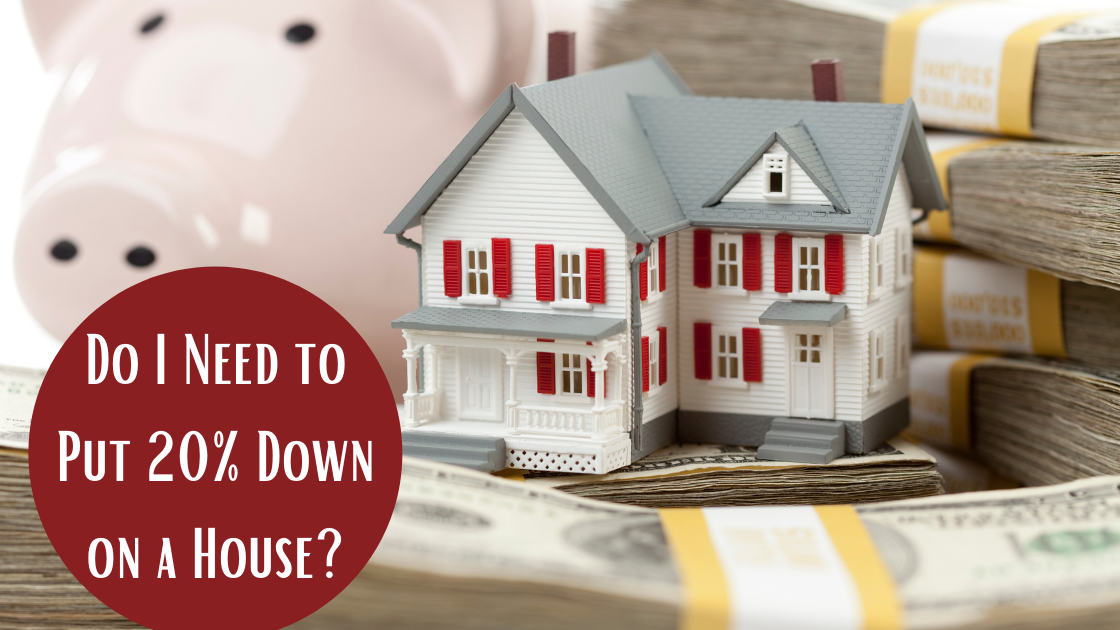 We've all heard that you should have a minimum of 20% to use a down payment on your home. The rule dates back generations and unfortunately for many buyers in today's market, the thought of saving such a large lump sum seems near impossible, leaving many homeowner hopefuls feeling a little hopeless. Ultimately, there are two main things that contribute to the 20% rule:
Paying 20% or more as a down payment on a home eliminates PMI (private mortgage insurance). By eliminating PMI, you are able to eliminate access bills, lower your mortgage, and ultimately, save monthly.
Affordability is arguably the most important aspect of buying a home and often when you have a large down payment of 20% or more, it ensures that you are more likely to be able to afford your new home long-term.
Related: Is the Home Overpriced? Here's How to Tell
Many lenders acknowledge that with today's cost of living, many people could try to save for a lifetime and still struggle to save enough for a 20% down payment, luckily there are other options available for today's buyers. In today's market, with approved credit you can put down as little as 3.5%, a huge decrease from the general 20% rule. The key to deciding if you should buy a home with a lower down payment or wait until you can save up for 20% comes down to affordability and your personal budgets.
Try asking yourself a few questions:
Are you comfortable with the monthly mortgage?
Is paying PMI worth it?
How much will your PMI be for your loan amount?
What would you save monthly by eliminating PMI?
How much does your budget change between a 3.5% down payment and a 20% down payment?
How much home can you afford with a 3.5% down payment?
How much home can you afford with a 20% down payment?
What's your desired timeline to buy a house?
How much can you save monthly for a down payment fund?
Related: 2 Tips to Help You Save for a Down Payment on a House
The list of questions is seemingly endless which is why it's vital to analyze your situation, check and double check your personal finances, explore your budgets, and ultimately decide if you are comfortable with a lesser down payment or if you'd rather save relentlessly until you can provide the full 20% down.
If you're currently searching for a new home, are ready to sell your home and need a qualified seller's agent to assist you, or if you have any further questions regarding Texas Real Estate, please feel free to contact our office at any time.