Pros and Cons of Moving to Frisco Texas
Posted by Tonya Peek on Monday, March 22, 2021 at 10:50 AM
By Tonya Peek / March 22, 2021
Comment
You've heard the saying "Everything is bigger in Texas." Well, everything is bustling in Frisco, Texas. Despite a year-long pandemic that has brought many challenges across the United States, Frisco has continued to see a healthy number of new residents make their way to new homes and dreams. Are you one of them? Perhaps you have considered making the move but aren't sure what exactly Frisco has to offer. If that indeed is you, consider reading below to find some of the pros and cons of living there.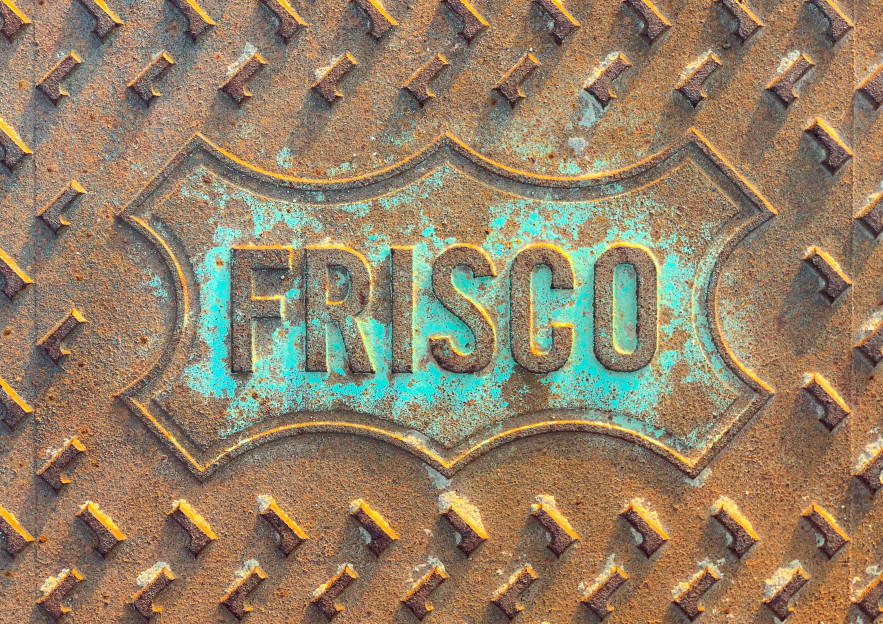 PROS
Continued growth
Named by Money as the #1 place in the United States to live in 2018, Frisco has seen tremendous growth from decades past. Even though a record number of Americans have struggled to find stable jobs and income over the past year, Frisco continues to offer plenty of opportunities to grow and find a career path. In relation to education, Frisco has some of the best schools in the state, let alone the country, with an incredibly high graduation rate. If Frisco itself ever gets boring, feel free to take a short 30-minute drive up to Dallas for an additional amount of fun and entertainment.
Parks
If you have a family, you'll especially be happy to know that Frisco has plenty of parks to explore and enjoy. The city contains almost 80 different parks spanning over 1,300 acres, with even more acres upcoming for future development. Whether you're in the mood for smaller community parks or want to take the extra walk around a larger neighborhood park, the choices are plentiful! Experience the gorgeous warm weather and greenery in Frisco's parks – fun for the whole family!
National Video Game Museum
If you're anything like me, this alone makes the move worth it. Take a trip down to the National Video Game Museum to learn all about the history and timeline of video game consoles as well as play some of the classic arcade games from your childhood or your parent's childhood. They also offer educational programs for kids that can get them interested in the world and the history of video games. Also included with the price of general admission is the option for a guided tour every Sunday from 1:00pm to 3:00pm CST.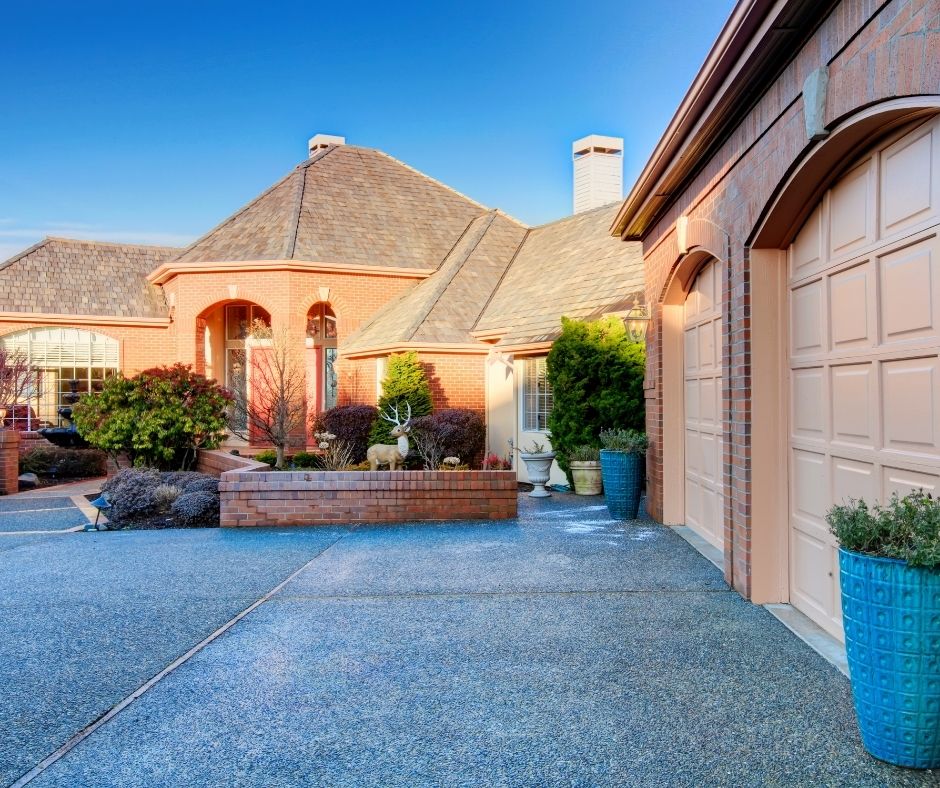 Related: Is Frisco a Good Place to Live?
Cons
Home prices
Although Frisco has plenty of pros, it also has some cons you should take into account before making the move. One of these is the increase in home value. Across the United States, home values have skyrocketed, and that is no less true for Frisco. The median home value sits approximately just above $300,000. If you're in a good financial position, this may be just what you're looking for. If not, you may need to refine your search a little bit more.
Homeowners Association
Another ding against living in Frisco is the existence of Homeowners Associations. While they do have their benefits, they also come with plenty of rules and restrictions when living on one of their properties. Make sure you do your own homework to find out what those restrictions are to see if they are deal-breakers for your moving to the area.
Construction time
If you're in the market for a new home but are on a tight moving deadline, Frisco may not be the place for you. Oftentimes, construction on new homes can drag out a number of months depending on what's on the market. If you don't have that kind of time on your hands, you may want to expand your search elsewhere or stay put for the time being.
Check Out All Frisco Neighborhoods