Mistakes of Selling in a Seller's Market
Posted by Tonya Peek on Wednesday, May 19, 2021 at 4:55 PM
By Tonya Peek / May 19, 2021
Comment
Selling your home can be an emotional experience for many reasons, from nostalgic memories, to big moves, there is a lot in play when making the decision to sell. While most seller's hope to get top dollar for their home, many sellers can get "lazy" when selling in a seller's market and assume that with the current market and sales, they can list and be done. While in some cases this may be true, it is highly frowned upon and may lead to lesser offers or result in your home sitting on the market far longer than necessary. Below are a few common mistakes seller's make when trying to sell within a seller's market.
Related: Pros and Cons of Living in a Master Planned Community
Skipping Professional Photos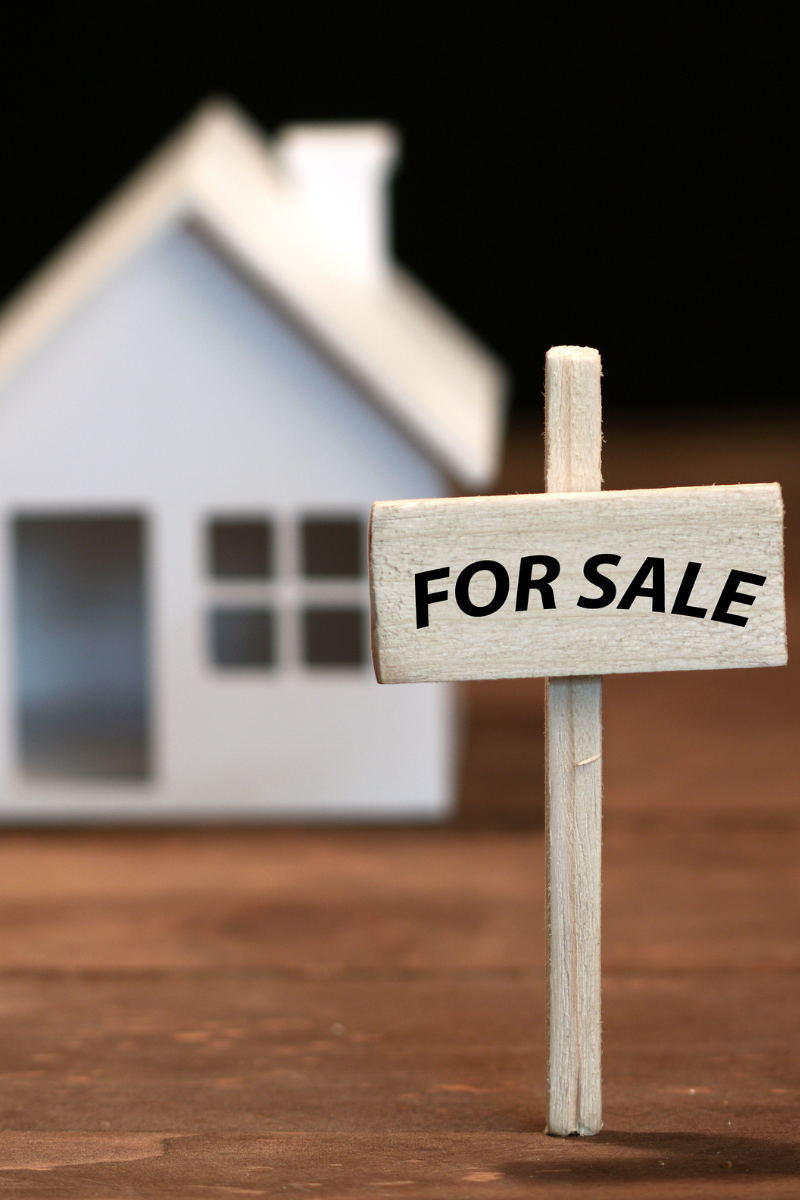 Now more than ever, online listings are of the utmost importance. While for many COVID-19 isn't affecting their day to life as drastically as in previous months, there are still many consumers who are choosing to browse for homes online vs. browsing open houses and risking potential exposure. By not having the best photos in your listing, many buyers may choose not to schedule an in person visit or place an offer due to the photos looking less than ideal.
Holding out for a Higher Offer
Obviously, you always want to have a sale that is profitable, but a huge danger of selling in a seller's market is to get too greedy. It is also important to keep in mind that the highest offer isn't always the best offer so make sure to review your offers carefully and accept an offer that you are comfortable with. If you want to explore multiple offers, try discussing the potential of setting an offer review date with your Real Estate Agent, that will act as a deadline for potential buyers to put their offers in on your home.
Pricing too High
As mentioned above, it's hard not to get greedy. Many buyers are currently offering above asking price, and while that's great for sellers, by listing a house too high you are not only potentially putting your listing out of the budgets of some buyers, but a large portion of buyers are currently searching for homes that are below their max budget so that they are able to place an above asking offer and yet remain within their personal budget.
Related: Is Frisco Texas a Good Place to Live?
Whether you're hoping to sell your home as fast as possible, make a large profit, or are hoping for a flexible closing date to allow you the needed time to pack and move, working closely alongside your agent and communicating your needs and wants is the biggest key to success.
If you're currently searching for a new home, are ready to sell your home and are in need of a qualified seller's agent to assist you, or if you have any questions regarding Texas Real Estate, please feel free to contact our officeat any time.