Is Selling in a Seller's Market All It's Cracked Up to Be?
Posted by Tonya Peek on Thursday, March 17, 2022 at 9:24 AM
By Tonya Peek / March 17, 2022
Comment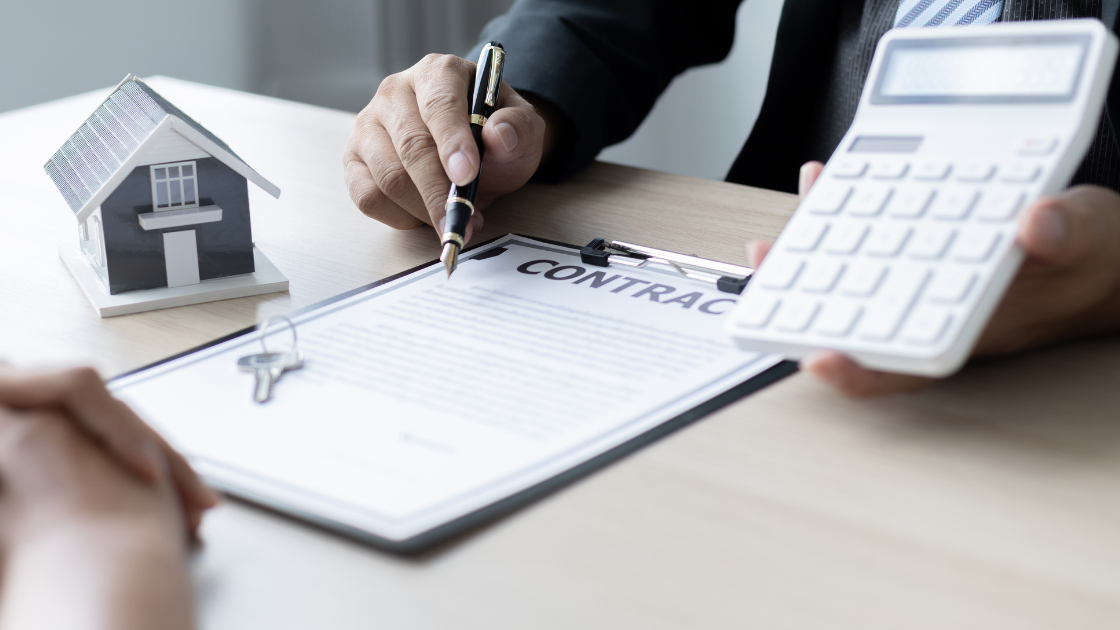 A seller's market is often a huge perk for those who are ready to sell. When the market favors seller's, many believe that it provides a best-case scenario, however, is it truly all it's cracked up to be? The list of cons when it comes to selling in a seller's market is relatively low and the pros seem to outweigh the cons immensely, making the short answer to this question, yes! The main con that many sellers' face is the ability to purchase their next home once the sale is complete. While you may be able to sell quickly, and in most cases for top dollar, you should expect the same for the sellers of your next home, meaning you may have to pay a higher home price and face the competition of other buyers.
Related: Should You Hire a Professional To Take Your Listing Photos?
As long as you plan accordingly and work with an agent that knows the local market as well as current market values, you can indeed purchase a new home after selling without ending up in an upside-down mortgage. So, what pros make selling in a seller's market so appealing?
Fast Home Sales
If you're hoping to sell fast, then a seller's market is the ideal time to list. The market is created when there are more buyers in the area than there are homes, often resulting in low inventory and in some instances, low interest rates which both help contribute to real estate selling quickly.
Top Dollar
As a homeowner it's often fun to watch your home's value increase and change over the years, and whether you're planning on selling or not, seeing a value that is greater than the balance owed on your home loan is always a good feeling. However, in addition to regular appreciation and upgrades, a seller's market can boost your home's value even more and you can get top dollar for your home.
Related: What is a CMA and Do I Need One?
Negotiations
While homes may sell quickly, this doesn't always mean that you must find a new place to live immediately. With the lower inventory, buyers don't have as much room to negotiate and are often willing to accommodate the seller's needs in order to secure the home. A common offer/negotiation is a rentback, allowing the sellers of the home to occupy the house even after escrow closes until they find a new residence. This is often on a month-to-month rental basis, or a designated lease term.
If you're currently searching for a new home, are ready to sell your home and need a qualified seller's agent to assist you, or if you have any further questions regarding Texas Real Estate, please feel free to contact our office at any time.