Is Frisco Texas a Good Place to Live?
Posted by Tonya Peek on Thursday, February 11, 2021 at 8:58 AM
By Tonya Peek / February 11, 2021
Comment
For the past 5 to 6 years, Frisco Texas has been a key relocation destination for many folks all across the United States. Frisco's been rated as one of the best places to live in America by Money Magazine. Being just 30 miles north of Dallas, with excellent schools, and the highest graduation rate of all cities and towns throughout the state of Texas, Frisco is definitely top of mind for many folks relocating to Texas.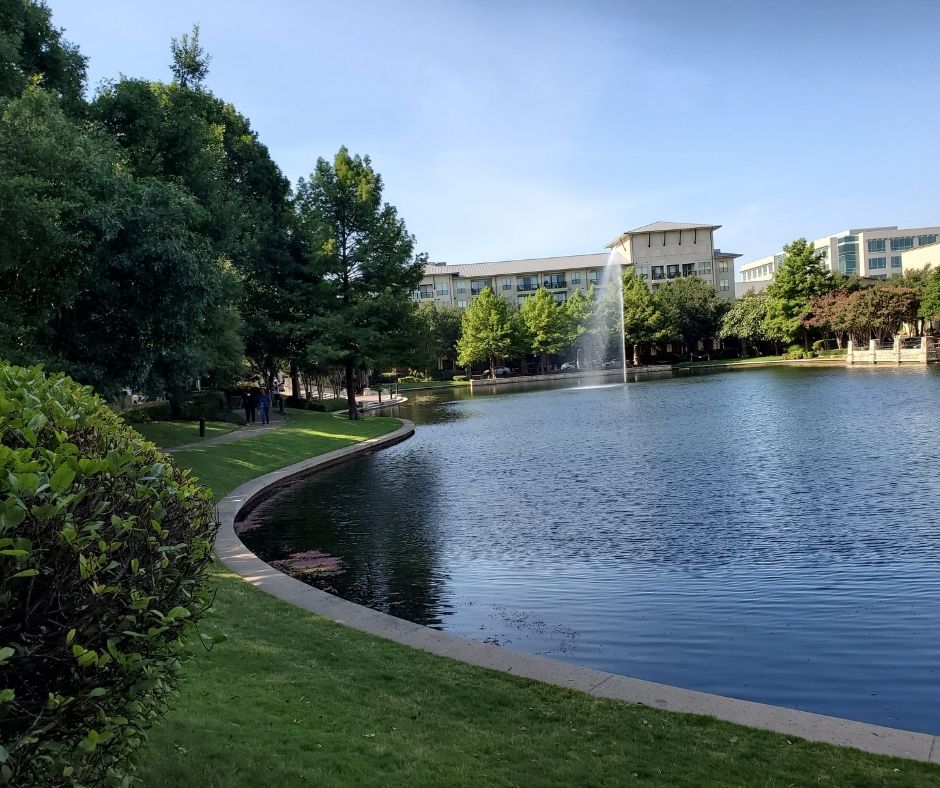 Is Frisco a good place to live?
While there are many factors to answering this question, it comes down to what is important to you. Are you looking for great schools? Frisco has you covered. Are you looking for a community that has all the amenities and services you could want? Frisco has you covered. Are you looking for decent housing, affordability, beautiful weather? Yep, Frisco has all that covered as well.
Frisco has been the leader in the Dallas-Fort Worth area real estate market for a few years now. It's less than an hour from downtown and 1/2 an hour away from Lake White Rock or Lake Grapevine and Frisco is basically a small town with big-city amenities. It's grown tremendously in the last 10 years alone whereas in 2005, the population was about 40,000 and only had two high schools. Today, that population is nearly 180,000 and they have 10 high schools. It's considered the fastest growing city in the area and with the city's infrastructure rapidly growing as well, it's maintaining stable growth.
Frisco is also known for being family-friendly. Obviously, it has great schools and affordable housing but it has many parks, restaurants, retail shops, and entertainment attractions for everyone in the family. It has excellent master-planned communities with a variety of amenities right in the community. For instance, Stonebriar, the Lakes on Legacy Drive, and Starwood are three of the largest communities in Frisco.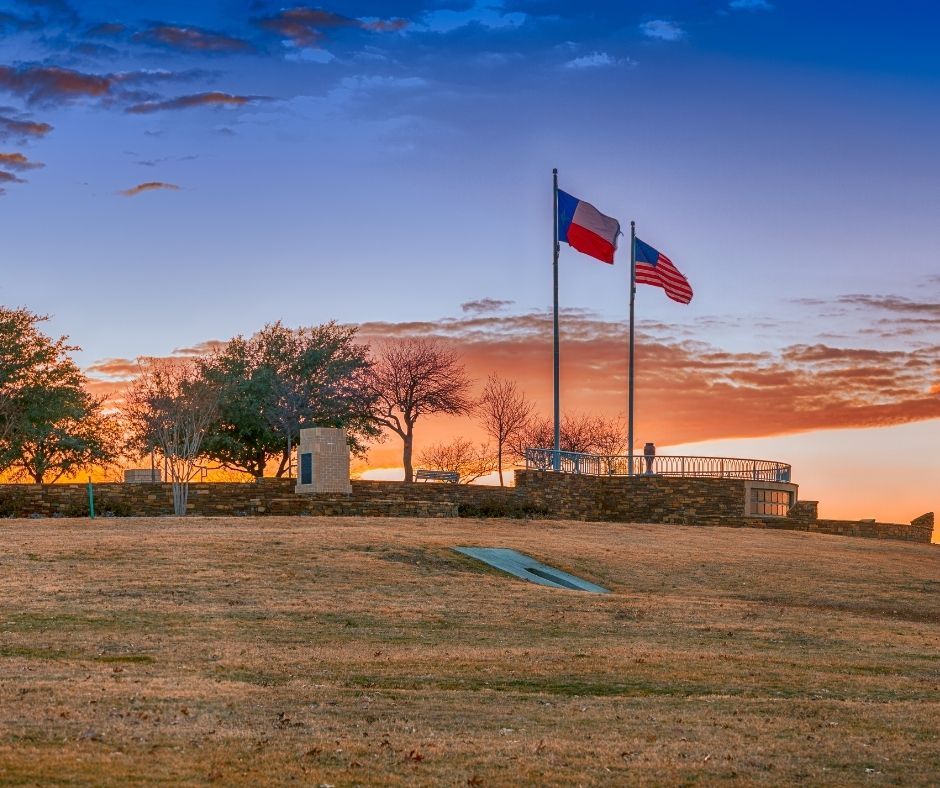 Nearly all of these have activities and events right in the neighborhood such as a neighborhood pond for fishing, jogging and biking paths, a neighborhood park and playground, and several feature country club amenities for golf, tennis, swimming, fitness, and dining options.
There's also a wealth of new construction happening with new master-planned communities and multiple phases currently being built out. Nearby shopping such as Stonebriar Centre and the Shops at Legacy are two popular places for restaurants, retail outlets and boutiques. Frisco also has many parks such as Beaver Bend Park, Cottonwood Creek, Phillips Community Park and Frisco Comments, a 63-acre park with walking and biking trails, a child/Park, pavilions, picnic tables, playgrounds, and an amphitheater.
Is Frisco a safe place to live?
Frisco has the sixth-lowest violent crime rate overall at 163 per 100,000 residents. It's considered one of the safest cities in America.
Which is better, Plano or Frisco?
Both are popular destinations for families looking for great schools, job growth, and home values. Plano is more centrally located in Frisco but Frisco is more established. Plano West has better schools than East Plano.
Whether it's Plano or Frisco, we would love to help you find the perfect home in Frisco Texas or surrounding areas. Feel free to browse all Frisco communities below or contact our office at the bottom of the list for more information.