How To Write The Perfect Offer Letter
Posted by Tonya Peek on Wednesday, January 4, 2023 at 11:40:31 AM
By Tonya Peek / January 4, 2023
Comment
If you have found the home you desire and you are writing an offer, your agent might suggest writing an offer letter. This can enhance your appeal to the seller. You want to hit all the right points in this letter so you can stand out. Let's take a look at the important things you should include when you are writing an offer letter.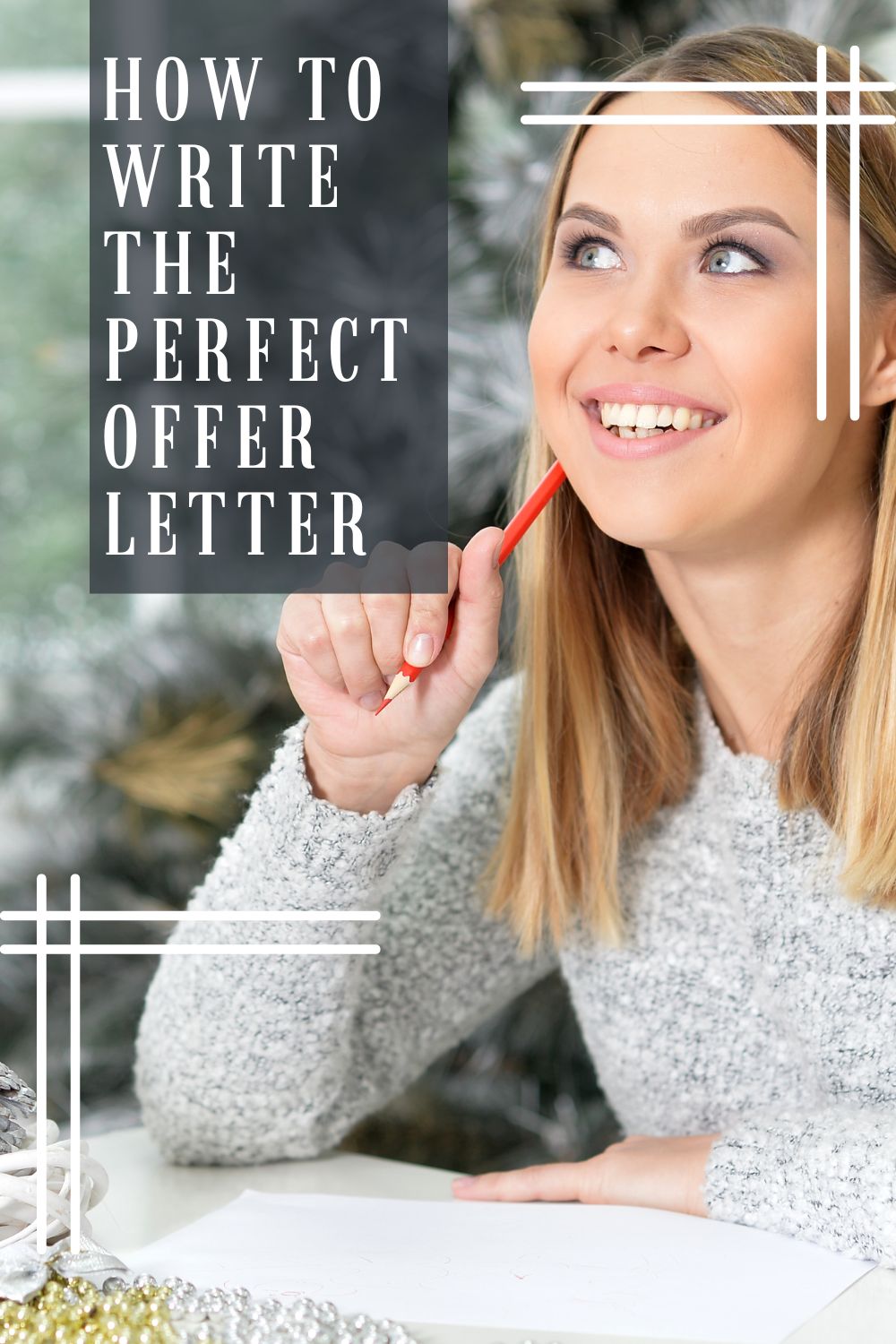 Seller By Name
If you are making an offer on a home with several others as well then you will want to write an offer letter to appeal to the seller. You want to address them by name and cover why you are interested in them and how you are ready to purchase the home financially as well. Addressing the seller by name makes it more personal.
Highlight What You Like About the Home
In your letter, you want to talk about what you like about their home. Flattery can be helpful, especially when it is coming from a genuine place. Pay attention to the things the seller has done to the home that you like and why that makes it the home you desire over others.
Share Something About Yourself
Take time to talk about you and your family. What makes you stand out and what about your family will benefit from living in this home? What are your interests and occupation and how does that connect with the seller? Refrain from telling the seller what changes you might make to the home, just share why the house would fit your family's needs and desires.
Personal Picture
Sometimes words can be difficult but do your best. Add a personal photo of your family and even your pets. Keep it to one photo. This can help the seller picture your family in their home.
Discuss What You Have in Common
Find a commonality between you and the seller and why this home benefits your family in some of the same ways the sellers have experienced. Be careful to not get too personal. The goal is to connect, not make anyone uncomfortable.
Keep it Short
In some cases, the seller may be looking at multiple offers and offer letters so you want to keep your letter concise. Include what is necessary, but don't let it drag on.
Close the Letter
Finish your letter strong. The closing is the last thing they will read. Conclude your letter by expressing your genuine interest and thank the seller for their time and consideration.
In Conclusion
Writing an offer letter doesn't guarantee you will get the home that you want, but a well-written letter will help the seller consider you as a potential buyer. This helps you add a personal touch as you start the process of buying a home.
For more information on buying or selling a home in the Frisco area, contact me. I am happy to walk you through the entire process and off your my expertise as you buy or sell real estate in Frisco, TX.