Hidden Gems in Frisco, Texas
Posted by Tonya Peek on Thursday, August 5, 2021 at 4:52 PM
By Tonya Peek / August 5, 2021
Comment
Whether you've called Frisco home your whole life, or you're new to the area, exploring some of Frisco's hidden gems can easily make you fall deeper in love with the town of Frisco. While the town as a whole maintains an impeccable reputation and is highly sought after within the Greater Dallas Fort Worth area, these few attractions, or hidden gems, just add to the area's uniqueness and desirability.
Yes, you read that right! Frisco is home to this unique museum that is home to some of your favorite characters, from Mario to Pikachu, virtual reality, and some of the first video games consoles to hit the market this museum can be enjoyed by the industry's biggest fans as well as those who are just picking up the hobby or hoping to learn about the history of gaming.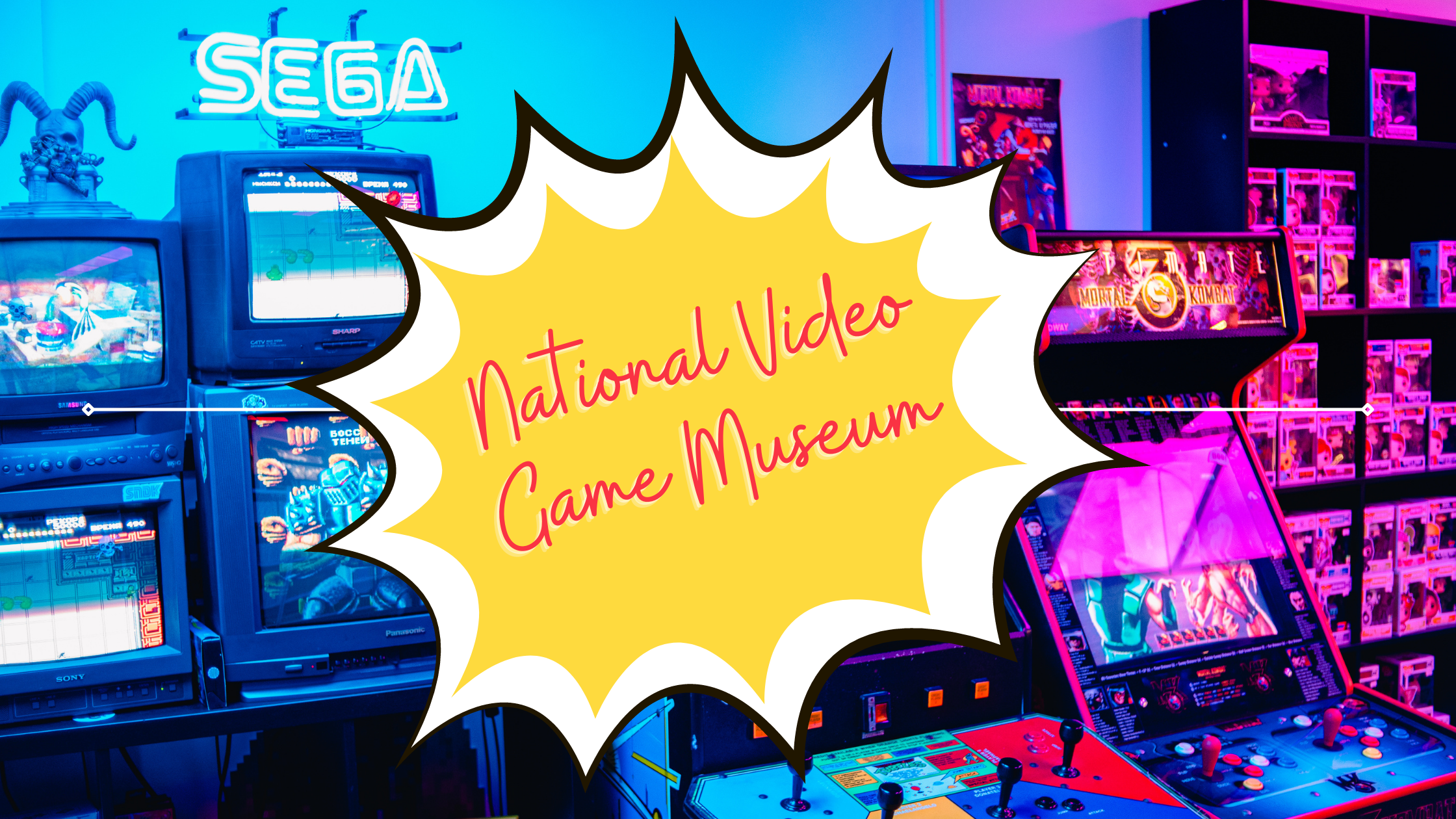 Related: Pros and Cons of Moving to Frisco, Texas
No small town is complete without a great farmer's market and luckily Frisco has one of the best. While the market is seasonal and you can shop between April and November, the colors and tastes within the market are nothing short of perfect. Local produce, freshly baked bread, fresh flowers and so much more can all be found within the market each week.
Take in the stunning Texas landscape at the Texas Sculpture Garden. Boasting more than 40 pieces, both indoor and outdoor exhibits, the sculptures and works of art are all unique and allow for multiple art styles to be enjoyed.
Easily a local favorite, Frisco Commons Park is arguably the best in the area. From a huge playground, to fishing, picnic space as well as an amphitheater among many other amenities, the commons park is somewhere that can be enjoyed by those of all ages and interests.
Related: Pros and Cons of Living in a Master Planned Community
Frisco is an incredible place to call home, and while the town has somehow preserved a true sense of community and a "small town living" vibe, the area is scattered with dozens of different places to explore and enjoy. Whether you fall in love with one of Frisco's hidden gems or if you prefer the local hot spots, enjoy exploring all that the city of Frisco, Texas has to offer.
If you're currently searching for a new home, are ready to sell your home and need a qualified seller's agent, or if you have any questions regarding Frisco or Texas Real Estate, please feel free to contact our office at any time.