Everything You Need to Know About Moving to Plano
Posted by Tonya Peek on Thursday, September 16, 2021 at 6:01 PM
By Tonya Peek / September 16, 2021
Comment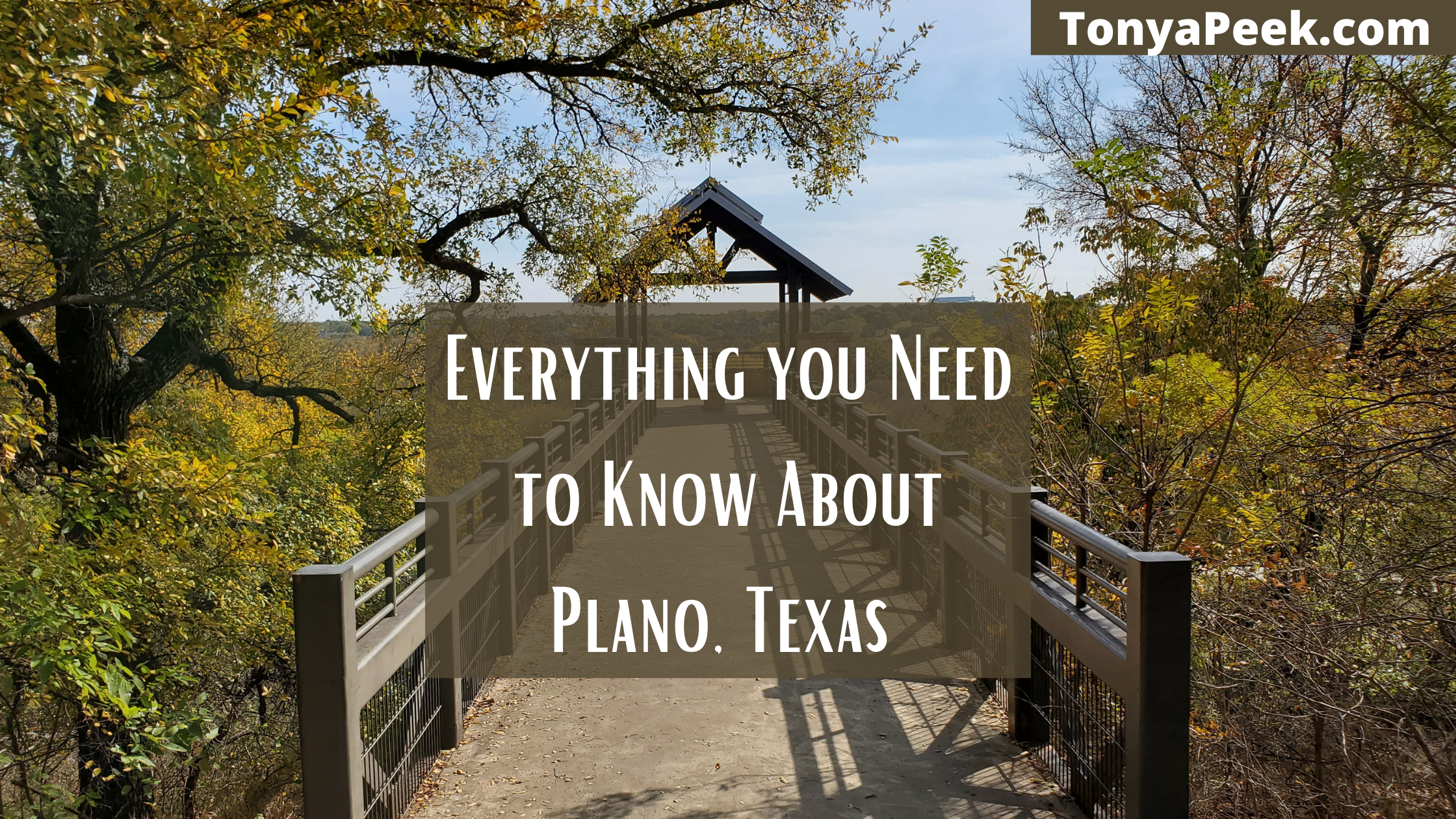 Are you thinking about moving to Plano, Texas? Well, you've made a great decision! Plano, as well as the surrounding areas, are among some of the best within the state, from charming downtown's, small-town vibes, and enough restaurants, shops, and events to keep you occupied, there is just something about the Texas charm that Plano seems to offer. While the list of reasons to fall in love with Plano is long, here are a few of the main reasons to love the area.
Related: What you Need to Know Before Moving to Frisco, Texas
Downtown
Plano's Downtown District is the charming downtown that you'd imagine crossing your screen during a Hallmark Movie. Vibrant landscaping, and the perfect blend of historic shops and boutiques with modern conveniences and shopping malls allows for a shopping experience unlike any other. Whether you become a regular at one of the locally owed cafés or spend your days browsing the sales racks at the mall, you can do it all without ever leaving the city.
If you do want a little adventure, Plano is perfectly positioned near both Dallas as well as Fort Worth. Each of these cities offers huge metropolitan downtown districts with enough shopping and dining to fill your hearts content.
Events
While Plano has grown into a bustling city, somehow the city has preserved a small-town feel, and many argue it's due to the cities' long list of annual events throughout the year. Bringing the community together over food and wine at the Heirloom Tomato Festival, watching kids enjoy the Sumer Art camp, or waving at the locals at the weekly farmers market or drive-in summer concerts, the events in the city are a staple in keeping the city a "town."
School System
Plano is a part of the Plano Independent School District, one of the highest rated in the state. Boasting highly rated public schools in all categories ranging from sports to education and even college preparation, your students are sure to receive an exceptional education when calling Plano home.
Related: Community Highlight: Lone Star Ranch
Restaurants
Never again will you have to drive far to enjoy a mouthwatering bite to eat. Plano is home to dozens of different restaurants ranging from quick service and fast-food favorites to fine dining, bars, as well as cafés, and not only does Plano offer a large range of restaurant styles, but it also boasts an impressive range of authentic cuisine's from around the world. Easily a local favorite, Maggiano's Little Italy serves up your favorite Italian dishes family style to be enjoyed amongst those you love.
Affordability
Have you ever heard the saying you can't have your cake and eat it too? Well guess what? You can! Oftentimes cities like Plano are so highly sought-after that the Real Estate seems impossible to purchase. Whether from inflated pricing, or a hostile market, it just isn't possible. However, when it comes to Plano, the housing is affordable, with the median home value teetering right below $350,000, a respectable number for many Texas locals looking for the perfect place to call home. If that isn't enough, Plano is currently ranked in the top 5 for best places to purchase a home within all of America according to niche.com.
If you're currently searching for a new home, whether within Plano or one of the other surrounding areas, are ready to sell your home and need a qualified seller's agent, or if you have any questions regarding Texas Real Estate, please feel free to contact our office at any time.