Easy Green Home Improvements
Posted by Tonya Peek on Monday, May 23, 2022 at 8:57 PM
By Tonya Peek / May 23, 2022
Comment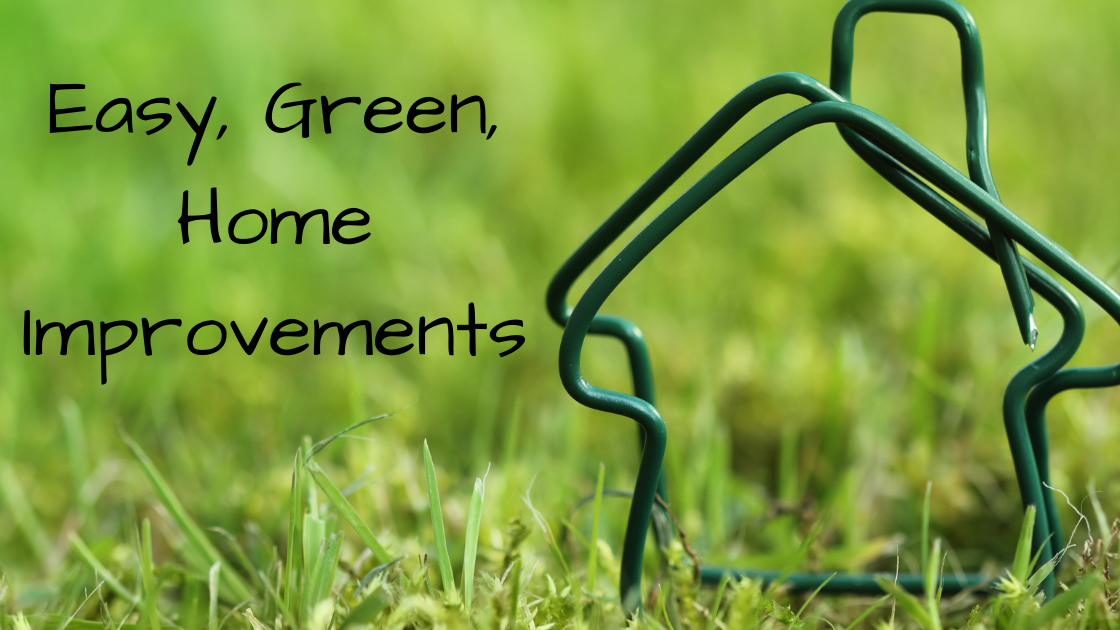 Now more than ever, everyone seems to want to have a green home. From energy efficiency, lower utility bills, and leaving a smaller carbon footprint, many homeowners are trying to find ways to make their home a little greener. For some, the thought of a green home means that you go all-out with expensive upgrades and appliances or have to change the way they live their life, however, there are quite a few ways you can upgrade your home to be greener, without altering the way you live your day-to-day life.
Related: Stuck at Home? Try These Cleaning Tips to Kill Some Time
Energy-Efficient Windows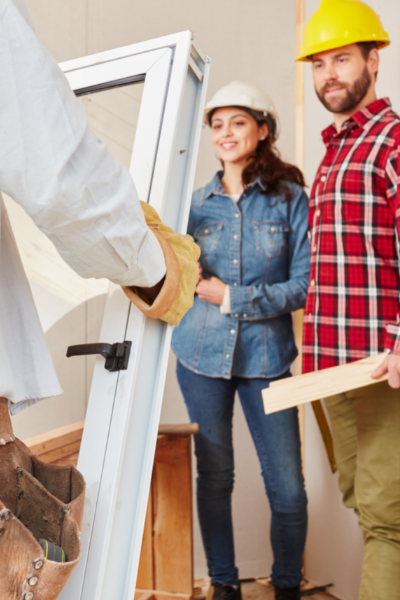 You may not realize that old windows aren't just an eye sore, but they can cause you to lose substantial heating and cooling which will end up causing higher utility bills due to excessive utility bills. By installing Energy -Efficient window, you'll be amazed at just how little you'll need to crank the A.C or turn up the heat, the windows efficiency helps your home maintain its temperature which results in using less energy, and as a bonus, saves you on your utility bills.
Water Saving Fixtures
Did you know that your toilets may be to blame for almost 30% of your water consumption? That's an extremely high number for water that we truly don't "need" to be using. Try installing some water saving fixtures throughout your home and you'll not only be using less water but will save on water and sometimes even sewer bills. Other great water saving fixtures could include shower heads, faucets, as well as your dishwasher. You can find many options for water saving appliances and attachments at affordable prices, helping you enjoy a greener and more eco-friendly home.
Tankless Water Heater
Not only can a tankless water heater help you save on water, but you can also save energy and money. Tankless water heaters are a great alternative to the more traditional tanks, as they only heat the water needed, and in addition, heat the water quickly and efficiently which helps ensure that you aren't wasting water while waiting for it to heat up.
Appliances
While your appliances may still be working, they might be sucking up more energy than they need to. You can find a great variety of energy saving appliances, many of which that have an ENERGY STAR certification. These appliances aren't just limited to the kitchen, look into updating your washing machine or dryer as well!
Related: Life Expectancy of Common Household Appliances
If you're currently searching for a new home, are ready to sell your home and need a qualified seller's agent to assist you, or if you have any further questions regarding Texas Real Estate, please feel free to contact our office at any time.