Community Highlight: Lone Star Ranch
Posted by Tonya Peek on Wednesday, March 31, 2021 at 3:10 PM
By Tonya Peek / March 31, 2021
Comment
House hunting doesn't have to be hard, and when searching for a home in Lone Star Ranch you get the best of the best. Tucked into the bustling city of Frisco, Texas, Lone Star Ranch is arguably one of the best, and most sought-after master planned communities in the area and boasts a laundry list of different amenities for residents to enjoy.
Related: Pros and Cons of Moving to Frisco Texas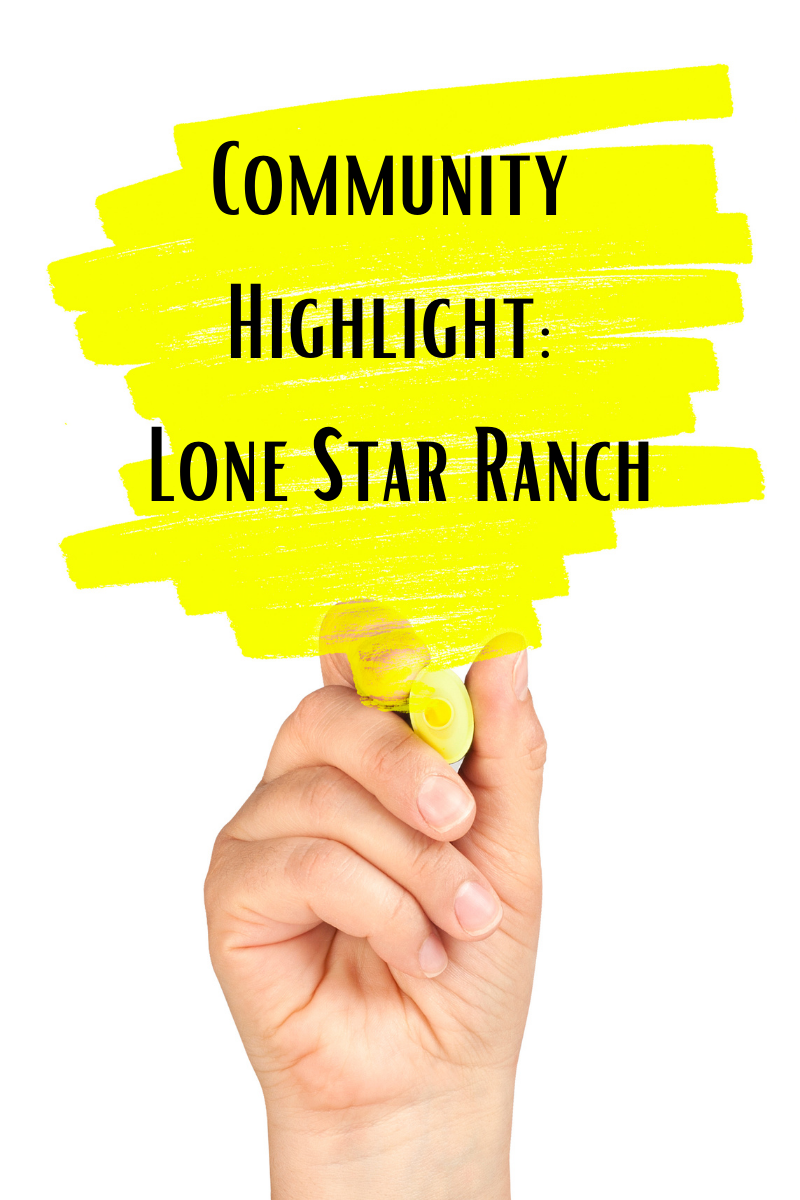 It isn't too often where you can have your cake and eat it too, but when it comes to Lone Star Ranch, you can! A hidden gem within the greater Dallas area, Lone Star Ranch is best known for providing resort style living, without compromising on providing a homey feeling with mature landscaping and a sense of seclusion from the bustling city of Frisco right outside your front door. With more than 2,000 trees, as well as streams and lakes that wind through the community, the scenery is nothing short of breathtaking.
While the outdoor space can be enjoyed during a leisurely walk through the neighborhood, you can also enjoy a plethora of biking, hiking and walking trails in addition to large open fields and grassy areas for picnics, soccer, or a simple game of catch. If you prefer to stay cool with the upcoming summer months, fear not! The pool provides water features, sprinklers for kids, and so much more.
Related: Is Frisco Texas a Good Place to Live?
While the Lone Star Ranch community is quite large and boasts 1,400 homes, due to the desirability of the community, the large list of amenities, affordability, and of course, location, if you wish to call the community home, keep your eyes peeled and act fast! These beautifully constructed homes don't last long.
Regardless of where you choose to find a home, whether within Lone Star Ranch or not, Frisco, Texas is not only a great place to call home, but also provides some of the best schools in the state and is scattered with a multitude of dining and shopping options ensuring that you have everything you could ever need or desire right at your fingertips.
If you're currently searching for a new home, whether in Lone Star Ranch or elsewhere, are ready to sell your home and are in need of a qualified seller's agent, or if you have any questions regarding Texas Real Estate, please feel free to contact our office at any time and we would be more than happy to assist you.