Are You Selling Your Home This Fall or Winter?
Posted by Tonya Peek on Friday, November 19, 2021 at 11:02 AM
By Tonya Peek / November 19, 2021
Comment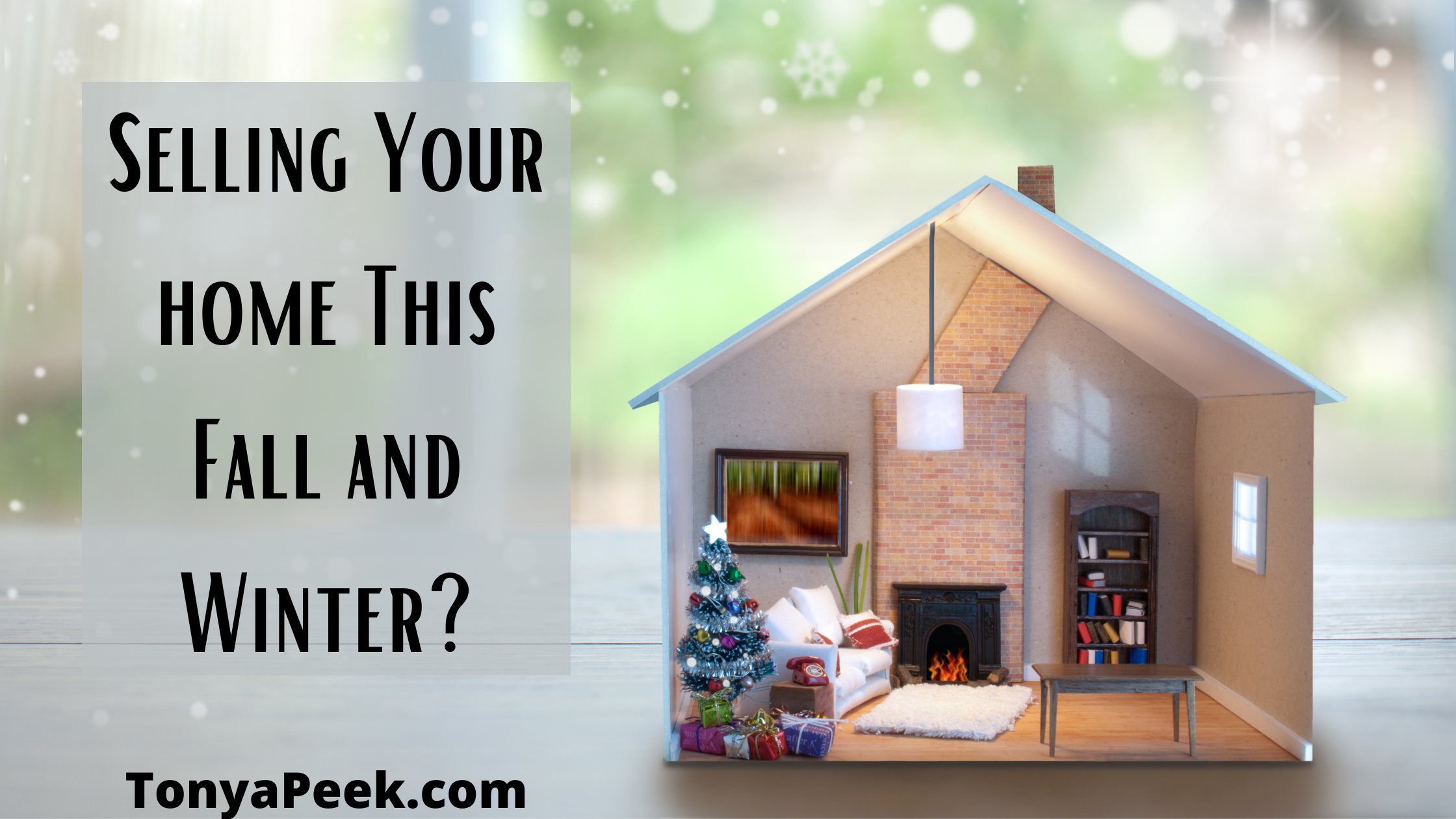 Are you planning on selling your home over the next few months? If so, there are a few easy things you can do to not only help your sale go smoothly, but to boost your chances of receiving a great offer and eliminate a huge load of stress that is often associated with selling real estate. It's no secret that there is often stress associated with both the sale and purchase of real estate, however, oftentimes when selling this isn't just caused by the paperwork and negotiations, but rather keeping your home presentable for tours 24/7.
Related: Dangers of Selling in a Seller's Market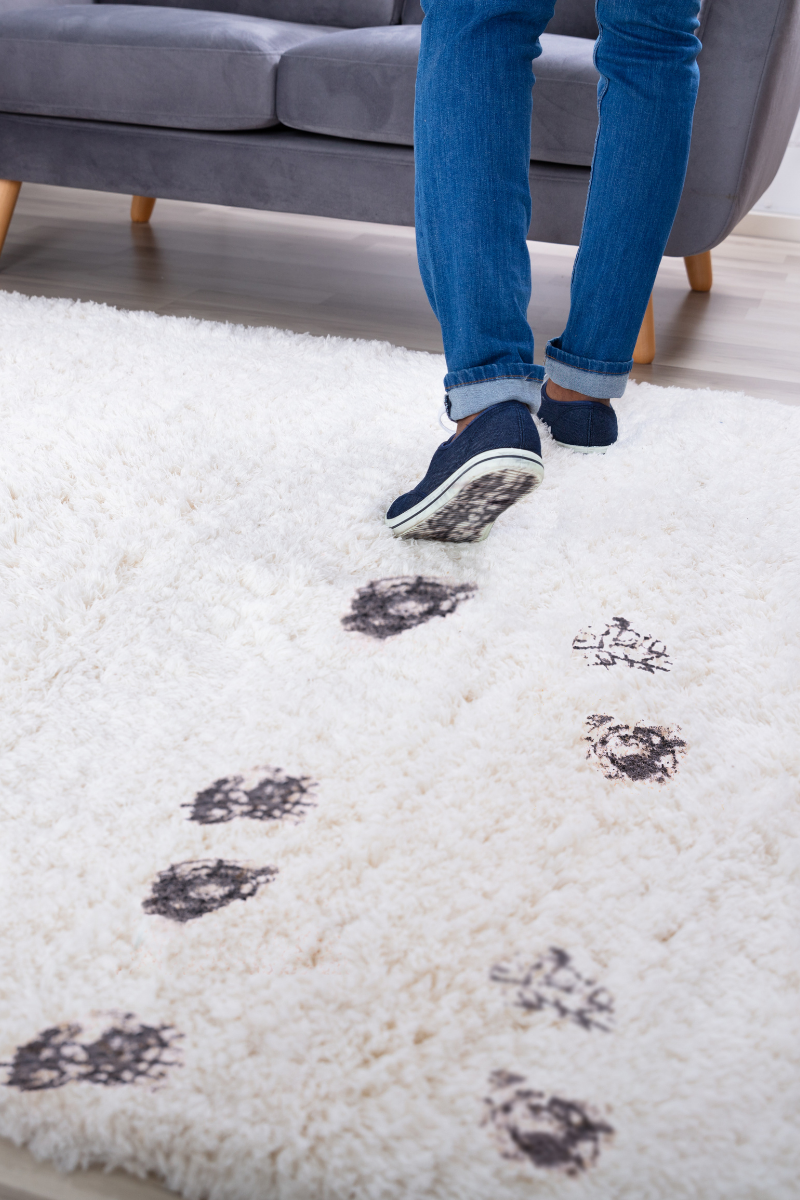 While the weather in Frisco and surrounding communities hasn't dropped to blustery cold days, you may start to be noticing more and more rain drops, a sure sign that Fall has arrived. With the rain, you must work even harder to try and keep your home clean as mud can be easily tracked in, causing not only more cleaning for the seller, but also a less than appealing visual presentation for potential buyers.
Whether you plan to host open houses or would prefer to have only scheduled showings, try setting up an entry way welcome station for potential buyers. In this station you can have booties, a door mat, etc. so try and help limit the amount of mud and dirt that is tracked in, thus eliminating the extra cleaning and additional stress that is associated with keeping your home clean and presentable during the selling process.
Now that you've helped limit the stress of constant cleaning, try using a few more tips and tricks to make your home feel inviting to buyers.
Light – Light is a huge must when it comes to selling in the Fall and Winter months as often you don't have as much natural light as you may when selling in the Spring and Summer. Turn on all the lights, and if needed, set up a few extra floor lamps in darker rooms or corners.
Heat – When in doubt, turn up the heat, especially on cooler days as it will help create a warm, inviting, and near cozy atmosphere making potential buyers feel right at home.
Sound – Instead of turning on music for background noise, try finding a soundtrack of a fire to play in the background, the soft crackling of the logs is a soothing sound, often associated with Fall and Winter and is sure to make potential buyers feel at home.
Scents – While scents are indeed a great tip to selling your home, you should be careful when using scents as they can easily become overpowering. Try to make sure that any scents you use are light and offer a pleasant scent within the home without becoming overbearing as this may cause buyers to feel as if you are masking an unpleasant scent.
Related: The Biggest Packing "Don'ts"
By using a few of these tips and tricks, in addition to proper marketing, pricing, and showings of your home, you are sure to sell your home this Fall or Winter with ease.
If you're currently searching for a new home, are ready to sell your home and need a qualified seller's agent, or if you have any further questions regarding Texas Real Estate, please feel free to contact our office at any time.