An Experience Unlike any Other, the Choctaw Lazy River in Frisco, Texas
Posted by Tonya Peek on Friday, August 20, 2021 at 9:18 PM
By Tonya Peek / August 20, 2021
Comment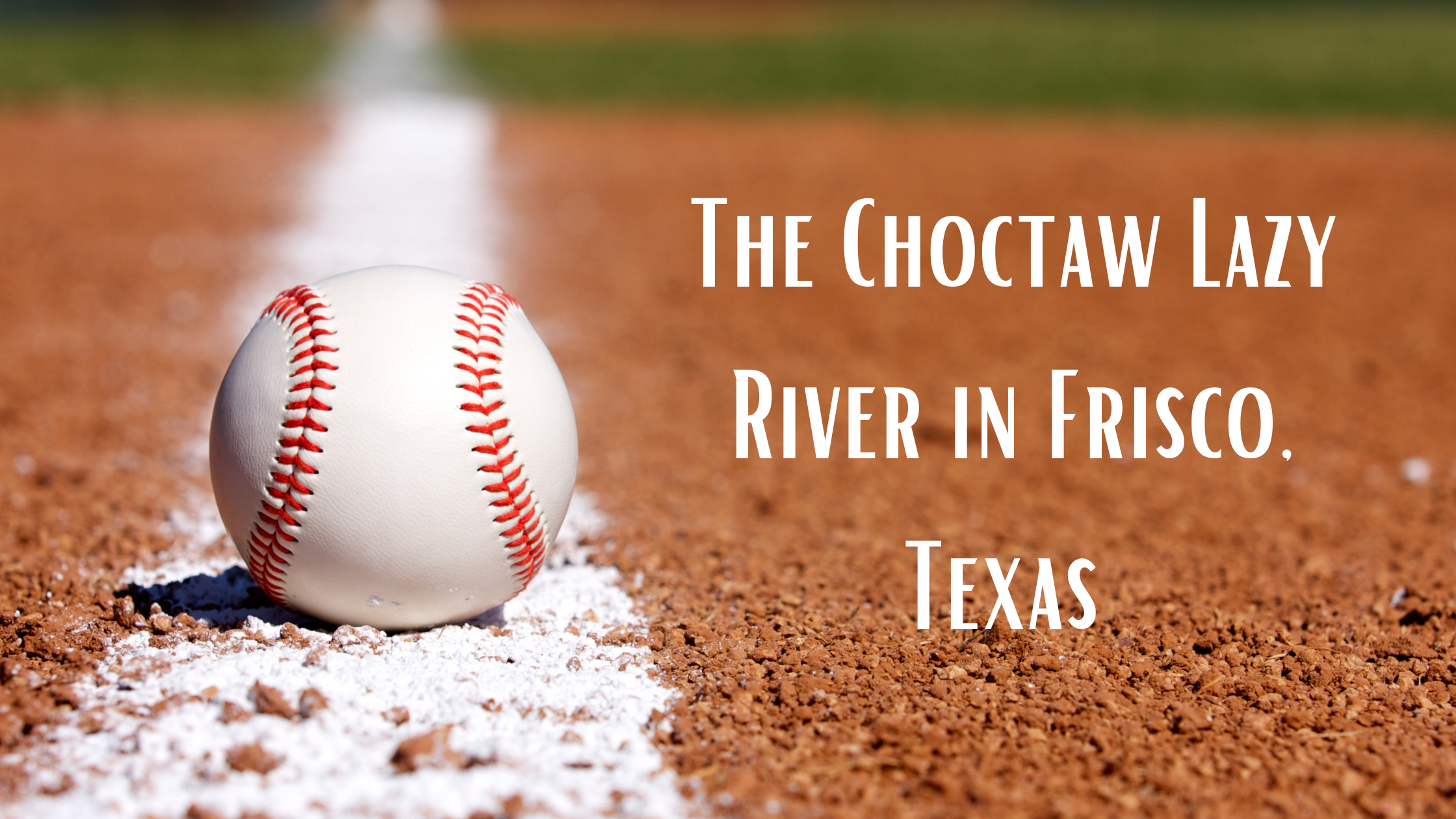 Frisco, Texas is a small town found within the greater Dallas Fort Worth metropolitan area, just to the east of Lewisville Lake. Like many other towns in the area, the town has a love for sports and locals can often be found cheering on their favorite team, whether little league, high school, or even minor league sports.
Related: Is Frisco Texas a Good Place to Live?
Frisco is home to Riders Field, which was formerly known as the Dr Pepper Ballpark, where the Frisco RoughRiders, a minor league baseball team, currently play. As with many minor league baseball teams, the stands are often filled with locals, and fans range in age as the sporting events provide fun for the whole family. While the game can most definitely be enjoyed by all without any extras per say, there is something wildly unique about the stadium that sets it apart and has made people fall in love with both the stadium, as well as the sporting team even more, a lazy river.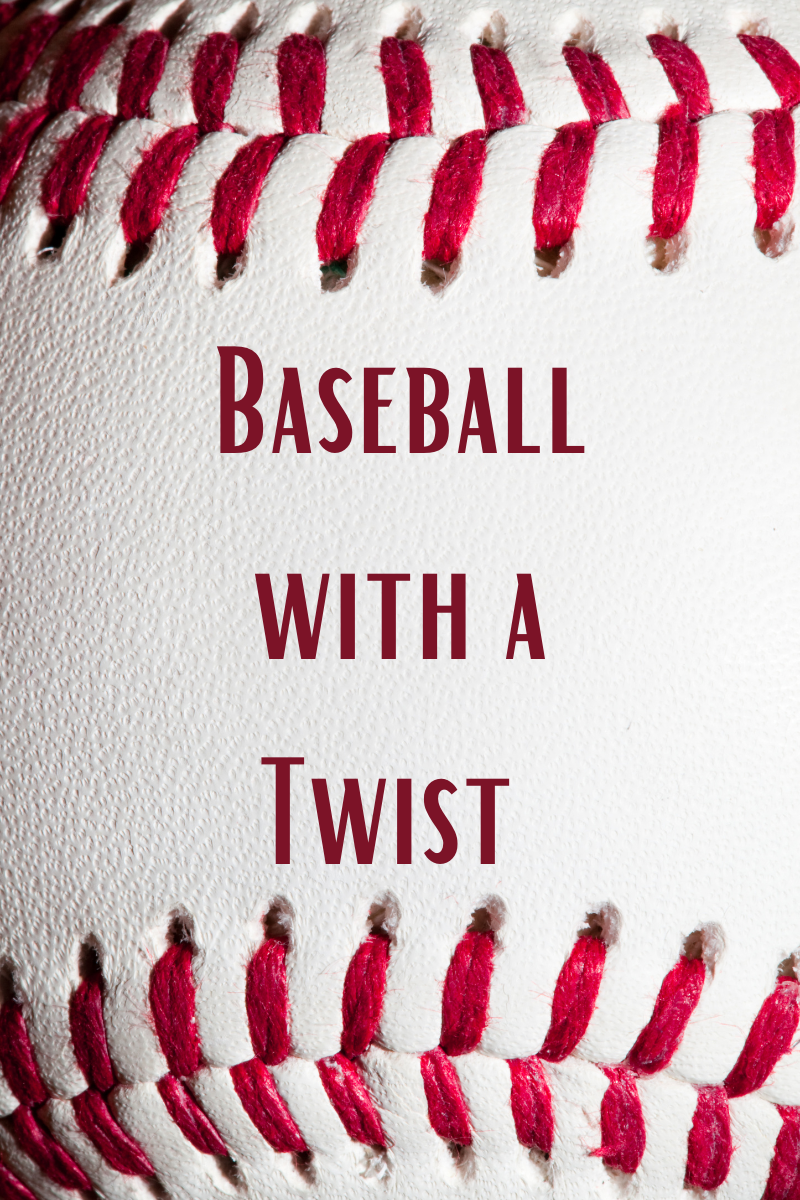 Yes, you read that right. The stadium is home to the Choctaw Lazy River. The river is slow moving and the currents are just enough to allow you to gently float around the river while watching an inning and cheering on the RoughRiders as they slide into home plate. Whether you hope to float, wade, or swim, this stadium has taken the term "beat the Texas heat" to a whole new level combining a love for baseball with the refreshment of a sparkling lazy river for RoughRiders fans.
The lazy river isn't open for each game, so it is important to check the schedule as well as availability prior to arriving on game day, or if you prefer to stay dry, the stadium is also home to more than 20 luxury suites where you can watch the game while enjoying your favorite snacks and beverages. So, whether you prefer stadium seating, want to cool off in the Choctaw Lazy River, or will be heading to a suite, the game can be enjoyed by locals and tourists in a multitude of ways. The city of Frisco is special and unique all on its own with its small-town charm and city conveniences, however, it's the little additions and hidden gems, such as the Choctaw Lazy River that truly make the area one of a kind.
Related: Hidden Gems in Frisco, Texas
If you're currently searching for a new home, are ready to sell your home and need a qualified and trusted seller's agent, or if you have any questions regarding Frisco Real Estate or Texas Homes for Sale, please feel free to contact our office at any time.