9th Annual Frisco StrEATS Gourmet Food Truck & Musical Festival
Posted by Tonya Peek on Thursday, May 6, 2021 at 4:23 PM
By Tonya Peek / May 6, 2021
Comment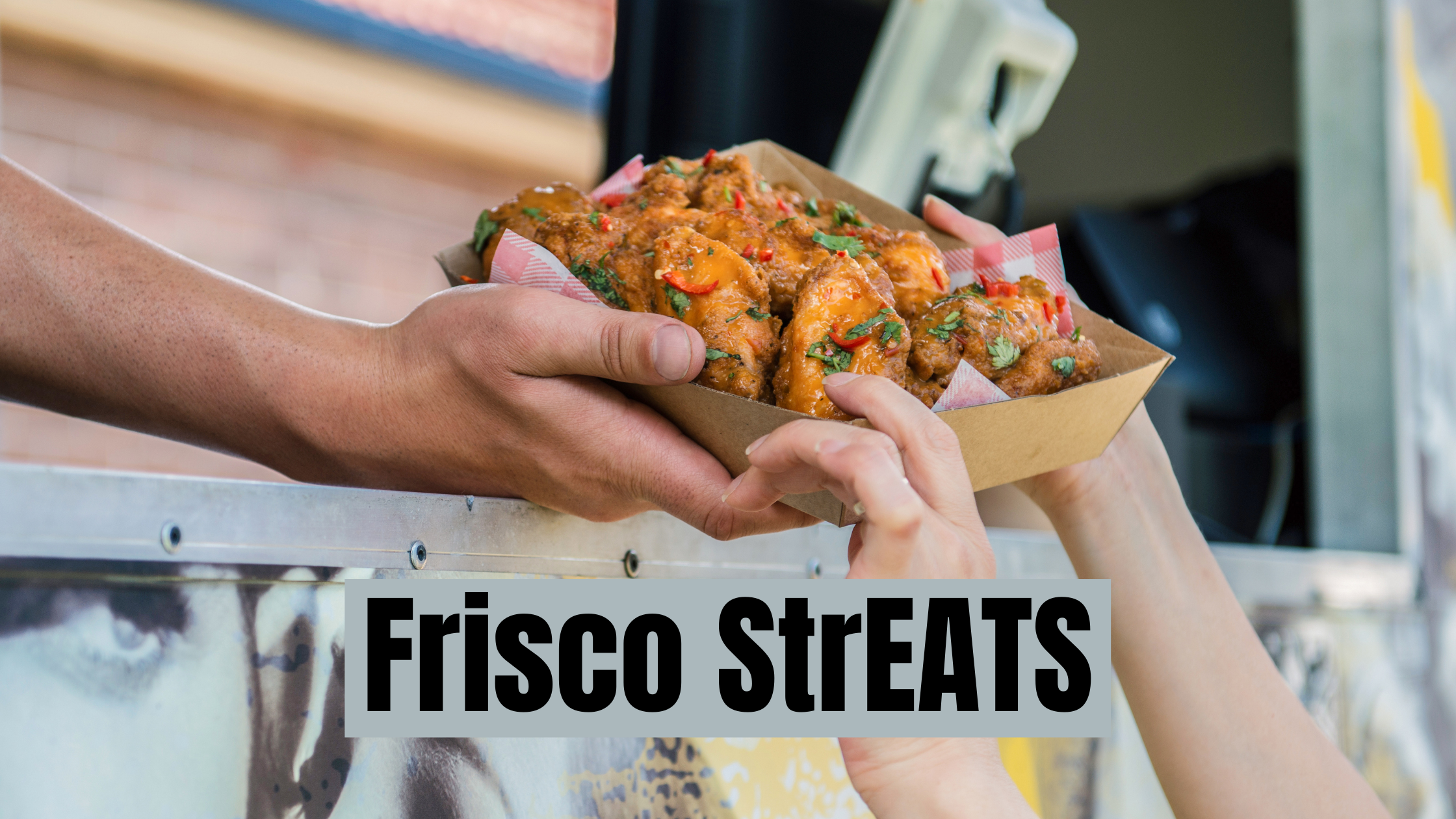 There's nothing quite like a good music festival, and when you pair it with delicious food from gourmet good trucks, what's not to love? Well, if you call Frisco home, or frequently visit the area, you're in for quite the treat this weekend as the city of Frisco is about to open up for the 9th Annual Frisco StrEATS Gourmet Food Truck & Musical Festival.
Related: Pros and Cons of Moving to Frisco Texas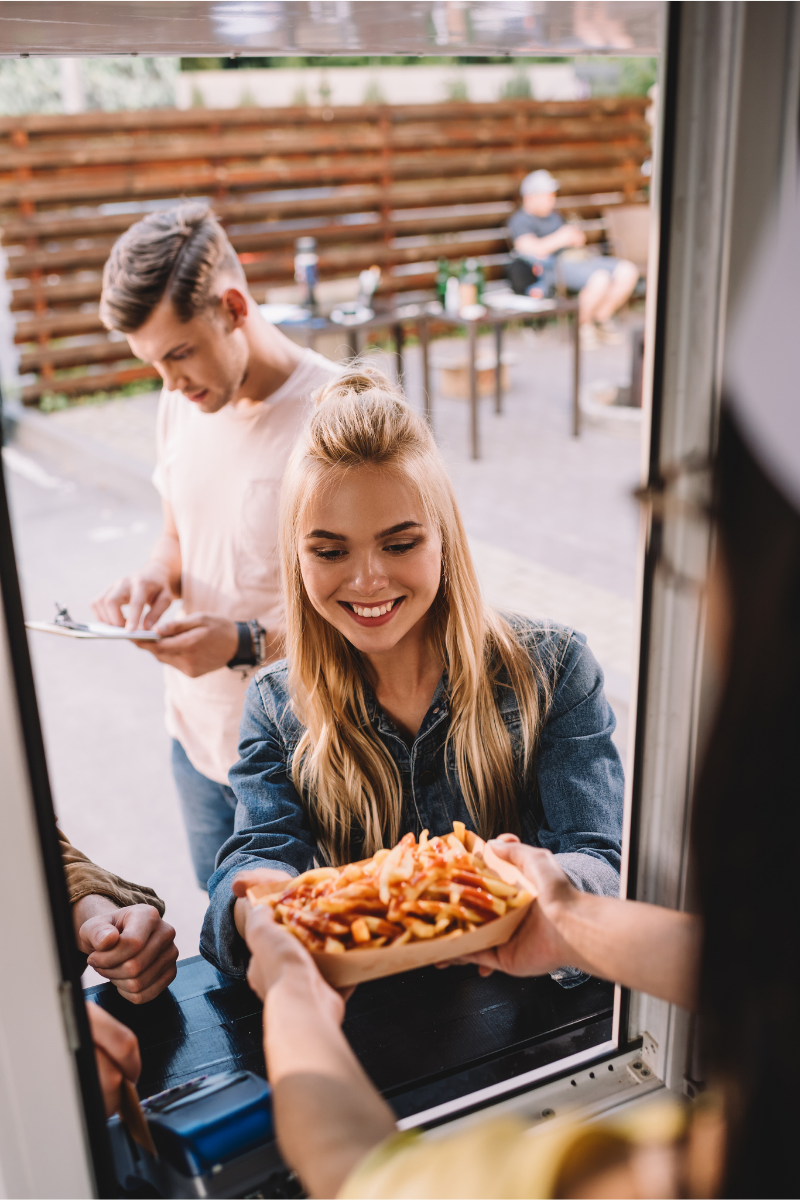 With free admission, an outdoor venue, kids' activities and entertainment for the whole family, this annual favorite, can be found right in the heart of Frisco, at the Historic Downtown Frisco this weekend, May 8th. The Festival is the longest-running food truck festival within North Texas and features some of the best food trucks within the Greater Dallas Fort Worth area.
In addition to being a family friendly event, the outdoor venue also allows for you to bring your furry friends, just make sure they are on a leash. Whether you want to swing by for a quick bite to eat, or you want to spend the day relaxing in your lawn chairs as you slowly make your way through all sorts of different ethnic cuisines and flavors, you are sure to find a truck that is a favorite for everyone that you attend the Frisco StrEATS Gourmet Food Truck & Musical Festival with.
Unfortunately, due to COVID, the event was unable to be put on this past year, so the anticipation for this year's event is bigger than ever and both business owners as well as locals are excited to partake in the festivities. With so many restrictions put in place over the past year, many business owners are counting on the festival as a way to re-vamp their business and get back on their feet.
Related: Is Frisco Texas a Good Place to Live?
Whether you call Friso, Texas home, are looking at moving to the area, or you simply visit Frisco often, the town is tight knit community and puts on multiple events throughout the year that allows for residents and tourist alike to enjoy all the beautiful Dallas suburb has to offer. For a full list of events in Frisco, visit Frisco's website here!
As one of Frisco's most beloved annual events, if you're hoping to get involved in a future Frisco StrEATS event, there are both food truck applications as well as vendor applications that can be found here.
If you're currently searching for a new home, are ready to sell your home and are in need of a seller's agent to assist you, or if you have any questions regarding Frisco Real Estate, please feel free to contact our officeat any time.