4 Spring Tips for Homeowners
Posted by Tonya Peek on Wednesday, June 1, 2022 at 9:33 PM
By Tonya Peek / June 1, 2022
Comment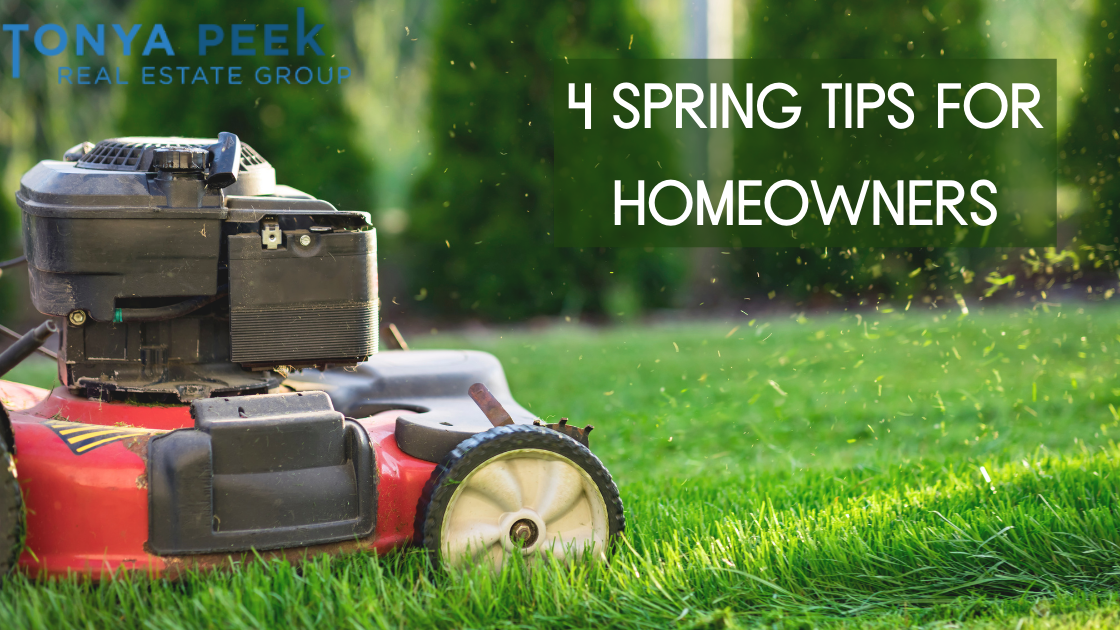 Now that Spring is in full swing, you may have noticed that your regular Spring cleaning and maintenance has fallen low on your to-do list. As the weather warms up, now more than ever, you want to spend some time prepping your home before the Texas heat comes in full force. With 90-degree weather already upon us, it may feel as if Summer has already come, which is even more of a reason to stay on top of your Spring home maintenance.
Related: Easy Green Home Improvements
Check the HVAC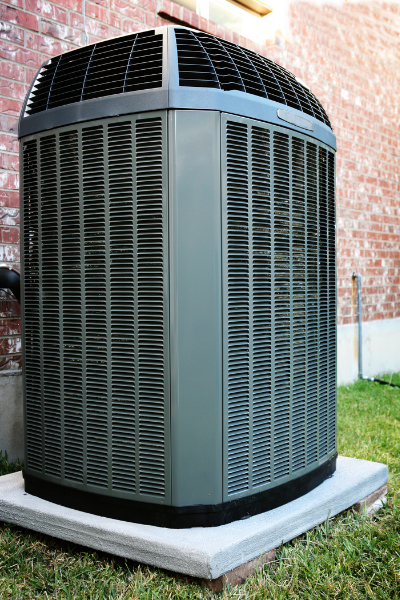 Easily one of the most important things to do before summer arrives is to check your HVAC unit. Scheduling regular maintenance with a technician is key in ensuring that your system is in proper working order and ready to withstand heavy use in the coming summer months. As a bonus, by regularly servicing your HVAC unit, your system will run more efficiently, often saving energy which in turn, reduces your bill.
Clean the Mower
While you've most likely already had to bust out the lawn mower, oftentimes you forget to maintain and clean your mower during the off season. You'll want to give it a good cleaning, flush it, and change the gas, filters, oil, etc.
Related: Life Expectancy of Common Household Appliances
Adjust the Sprinklers
Many Texas homes are equipped with some sort of irrigation system for their landscaping and if you have a sprinkler system, then you'll want to make some adjustments as the weather starts to heat up. Not only will you want to adjust the start times and run times for your sprinklers to ensure that your landscape can withstand the summer heat, but you may find that you have leaking sprinkler heads, or heads that aren't aiming the proper direction. Take a day to turn on each station, adjusting sprinklers where needed as well as replacing any heads or broken pipes (this may require a professional), by doing so, your yard is sure to look it's best all year long.
Check the Gutters
Whether you've had tornado warnings, heavy wind, hail, snow, rain, etc. your gutters should be cleaned at least annually, if not semi-annually to ensure they aren't clogged and function properly. Empty out the gutters, give them a good cleaning and flush some water down the pipes to ensure that your gutters are free of all debris and ready for the next season.
If you're currently searching for a new home, are ready to sell your home and need a qualified seller's agent to assist you, or if you have any further questions regarding Texas Real Estate, please feel free to contact our office at any time.