4 Pricey Restaurants in Frisco & How to Get a Coveted Reservation
Posted by Tonya Peek on Wednesday, November 16, 2022 at 1:07:20 PM
By Tonya Peek / November 16, 2022
Comment
Frisco, Texas is a popular area for those looking for fine dining. This list of restaurants will prove to be a bit more expensive, but it is a great chance for you to experience a memorable meal you can't find in other normal restaurants. Fine dining restaurants are typically higher-end and fancier, catering to an upscale clientele while providing high-quality meals. Continue to read to find a list of 10 pricey restaurants in Frisco and how to get a coveted reservation.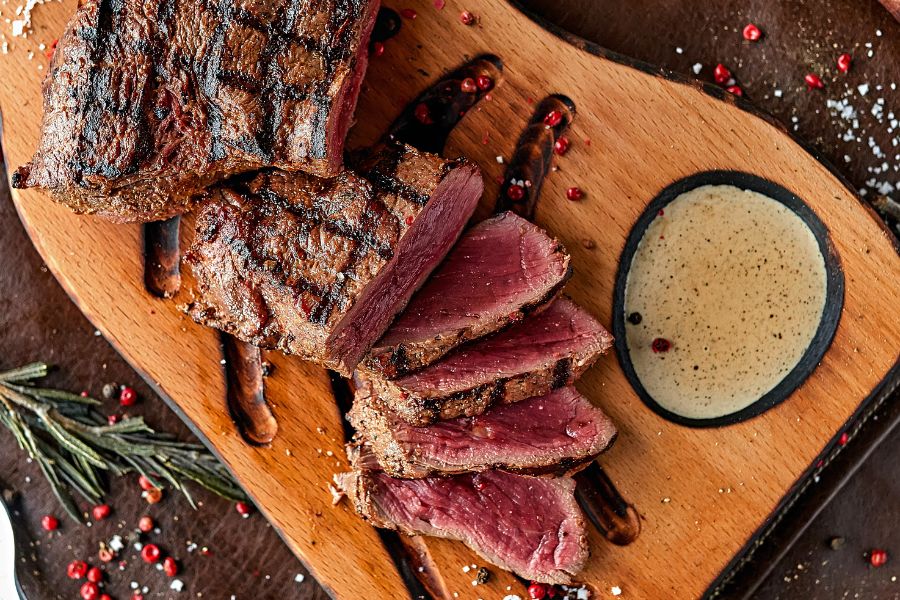 Dee Lincoln Prime
Located at The Star in Frisco, TX, Dee Lincoln Prime is a featured upscale steakhouse that serves prime steak and fresh seafood along with an extensive wine list. There is an in-house Sushi bar behind a wall of more than 32 different tequilas for pairing. The restaurant has three exquisite private dining areas that can accommodate 70-plus guests for social events to business functions. The Star is the world headquarters of the Dallas Cowboys, and with an outside patio facing the main entrance, guests are allowed to take in the entire complex while enjoying wonderful meals, wine, and service. For private dining, there are various options for bookings:
The Hall of Fame Room: An L-shaped glass-enclosed 66-seat private dining experience boasts stunning decorated wall panels, crystal chandeliers, and an acoustic system that ensures your party is truly private. The room also features two large-screen monitors to meet audio-visual needs.
The Ring of Honor Room: A mixture of hematite, bronze, and ebony with a 20-foot-high ceiling. The room seats up to 24 people. The spot is private, with sound and climate controls to keep your party private.
The Heisman Room: Elegantly decorated with dark wood paneling and detailed wallpaper accents, the room is equipped with sound and climate controls, and a 50" flatscreen tv for various uses such as presentations, or slideshows. The room can seat up to 30 people.
The Super Bowl Room: This room is decorated in honor of the biggest game in football, featuring dark wood paneling and stunning wallpaper, and can seat up to 30 guests.
The Champion: The private location provides a large combo space for business meetings, family dinners, and other celebrations. The room has space to seat up to 70 guests for a sit-down dinner or up to 80 for a reception and features climate and sound control.

Rick's Chophouse
Located in McKinney and known best for its casual elegance, locally sourced food, and steeped in the tradition of Southern hospitality, Rick's Chophouse prides itself on an all-inclusive broad menu for those looking into gluten-free options. Every event is a unique event at the restaurant and those looking to reserve space for meetings and events will find private spaces and the Grand Ballroom to dream one of them to life. A custom menu can be built per need and executed by the special events team. For private dining and such events, there are various options for bookings:
The Ballroom: Located on the second floor near the Grand Hotel. The space includes crystal chandeliers, original brick walls, and pressed tin ceilings. It can accommodate up to 150 guests for a seated event, and 200 for a cocktail-style reception.
Rick's 110: Featured as a private dining room with its entrance through the Grand Hotel lobby, the space can flexibly seat up to 60 guests or host 80 for a cocktail-style reception. Privacy and elegance are offered with stunning floor-to-ceiling mahogany wooden walls, climate-controlled wine racks, a private restroom, and a private bar.
Wine Room: This special room is home to the global wine list in floor-to-ceiling oak racks. The private chamber can comfortably seat up to 34, a place to see and be seen.
Library: This room can seat 28 guests in a room full of recipe books from around the world. Featured cookbooks are available for sale and portions of the proceeds are donated back to the community to local charities.

Lombardi Cucina Italiana
At the Lombardi Cucina Italiana, you will find a celebration of authentic Italian cuisine with a modern touch. The menu is extensive with a large selection of "fatto a mano" pastas to an array of fresh fish, meats, and produce. The beverage menu has a vast selection of worldly wines and handcrafted signature cocktails, with the list representing the main wine regions of the world, with the primary focus being on the Italian Peninsula. The environment of the restaurant gives you the feel of an open-air villa in Italy surrounded by olive trees, Italian marble, and Venetian chandeliers. Parties over 12 are required to make reservations via an Inquiry Form on the official website. There is an offering of 3-set menus at different price points. For private events, the Lombardi Cucina Italiana has a private room that seats up to 14 guests comfortably.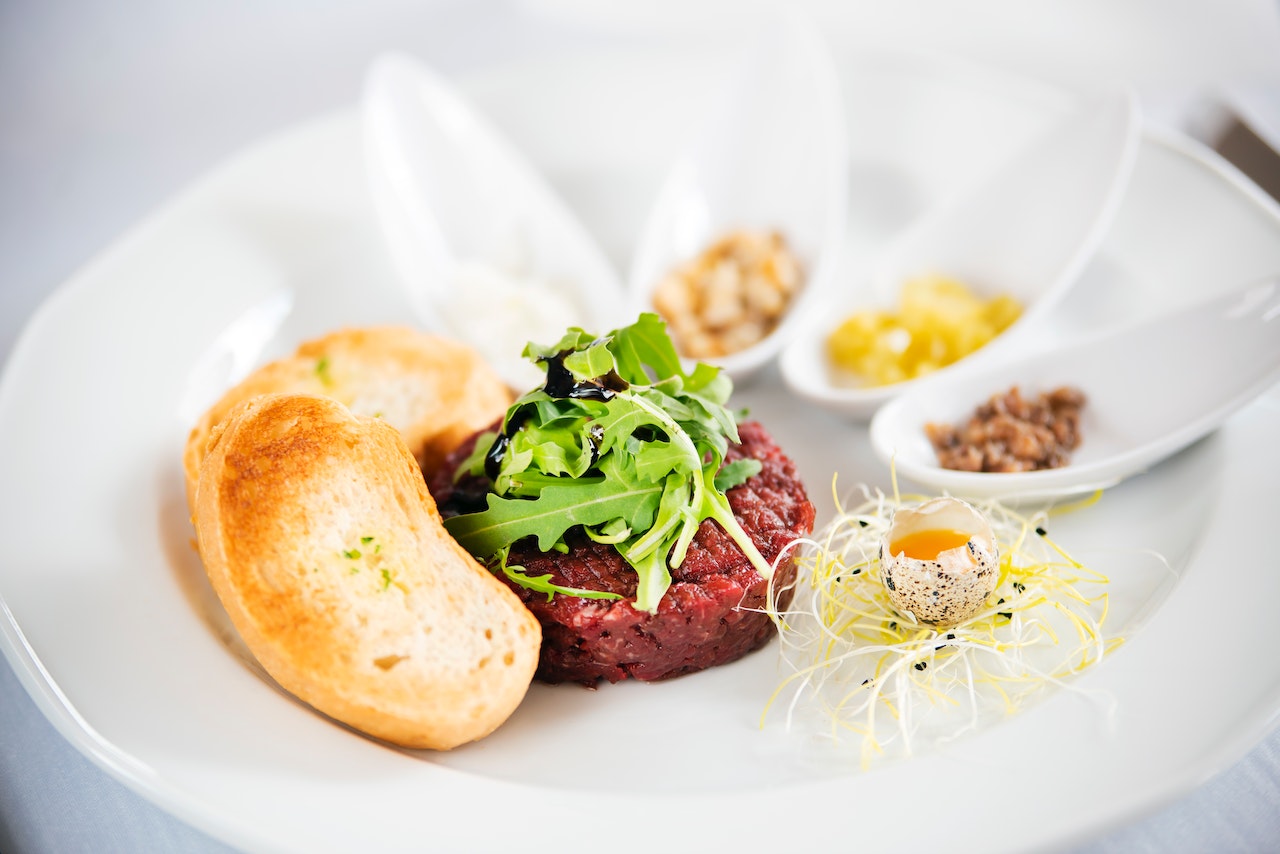 Ill Forks
For a unique dining experience, Ill Forks offers an upscale, elegant atmosphere with an exclusive menu to leave you speechless. This location is the perfect choice for intimate parties, special occasion dining options, large social gatherings, and business meetings. Each bottle of wine on the menu is carefully selected to complement the cuisine. With several dining rooms available for private dining, Ill Forks can accommodate intimate gatherings and large parties of up to 200 guests. The restaurant also offers catering to be part of any special event.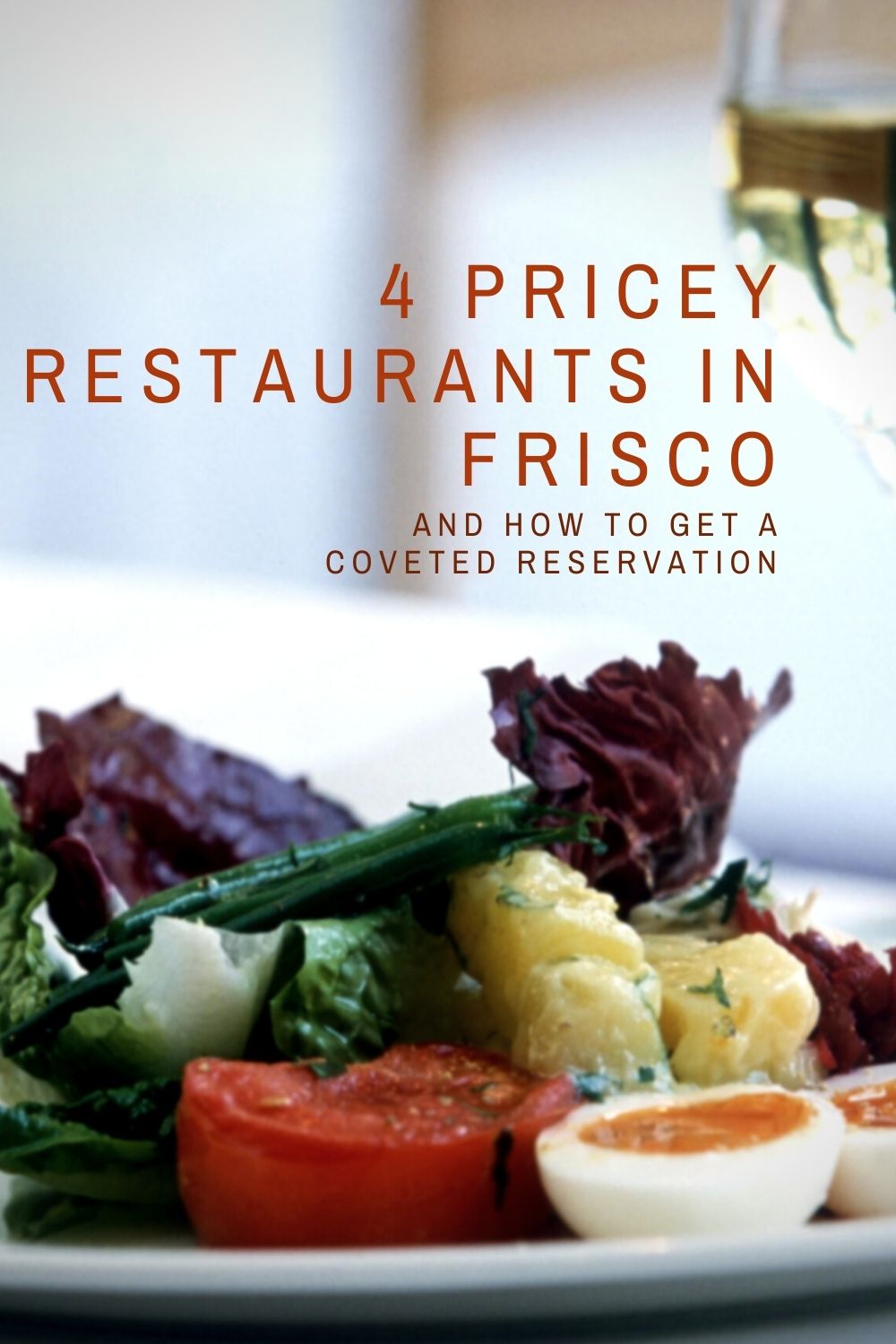 For more local information on dining when visiting Frisco, TX, check out our website!