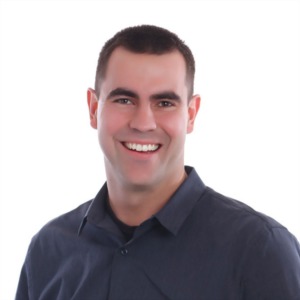 Matthew was born and raised in North Dallas and has spent a lifetime getting to know the various communities around town, developing an understanding for its cultural background, enjoying the best the city has to offer.
Matthew has always had a knack for being engaged in the community, and has always taken on various roles to lend a helping hand.  Whether client is buying their first home, looking for an investment, or just looking for a vacation home to relax on the weekends, Matthew can give you the valuable, native insight that makes finding the perfect home easy and stress free. 
Prior to real estate, Matthew had career working EMS, helping people in tough situations know that help is on the way, and they are in good hands.  This has taught him to not only be detail oriented in knowing everything needed to help address a dire situation, but also the value of acting quickly and being decisive to get done what needs to be done for those who are trusting him with their lives.  This has carried over to real estate by allowing him to move fast when a great deal comes on the market, and be a strong negotiator to take care of his client's needs first and foremost.  Currently, Matthew is backed by the Tonya Peek Group at Coldwell Banker, which allows him to utilize best in the industry tools for marketing, screening, and implementing your goals for the home buying or selling process, as well as regularly take advantage of leading industry insight from the organization.  Choosing the right Realtor® to work with is the biggest choice you will face when buying or selling your home.  With Matthew's background, you know you are in the good hands of a true Texan and will be your biggest advocate all the way to the finish!